Thu, 24 October 2013
#22 Kevin Johnson of Zero Gravity Institute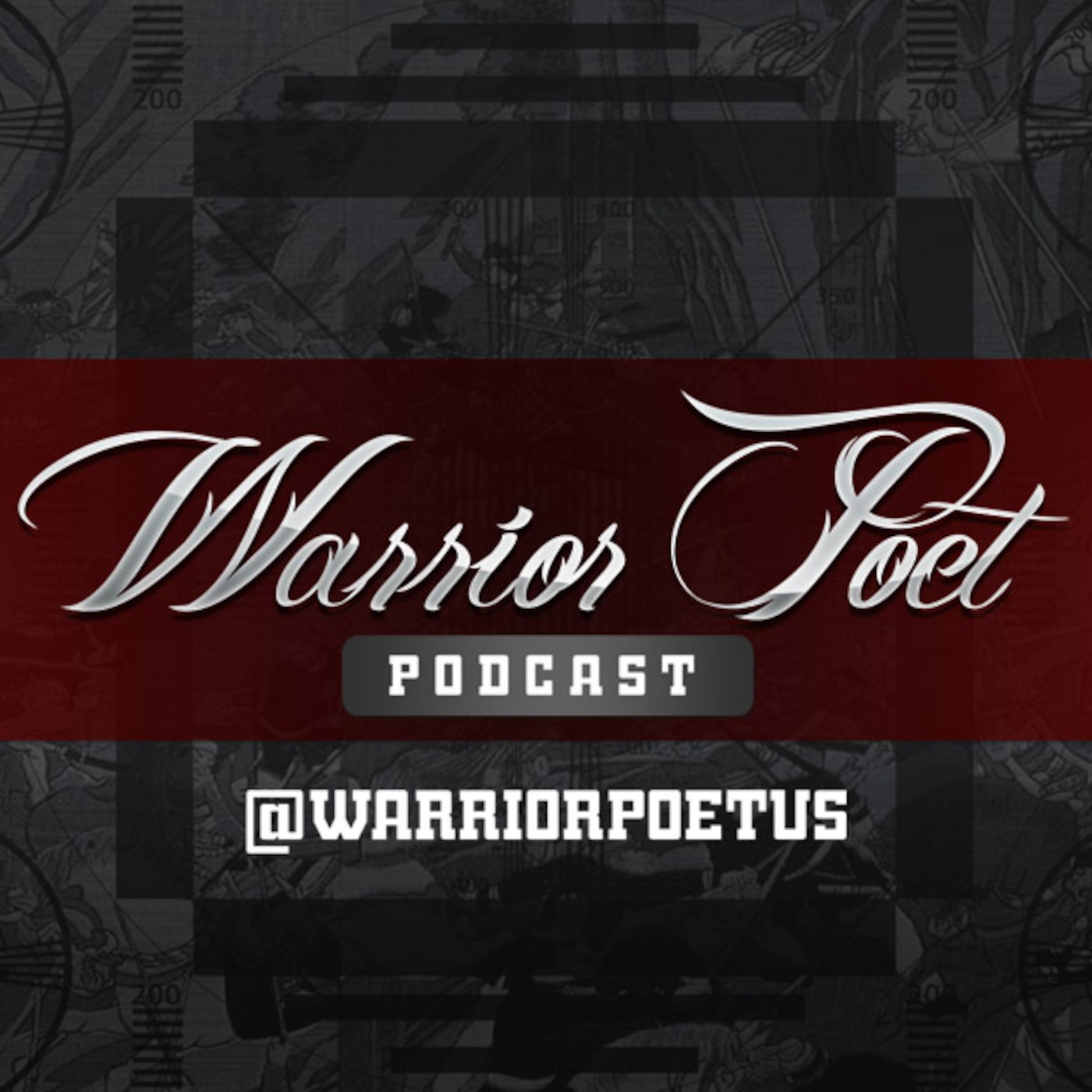 In this first podcast back from a long hiatus, I talk with float master Kevin Johnson, owner and creator of the Zero Gravity Institute in Austin, which very well might be the best sensory deprivation experience in existence. We discuss everything from the logistics, to the practical and ultimately spiritual potential of this most unique medicine.
---
Mon, 26 August 2013
#21 Live Q&A With Cory Allen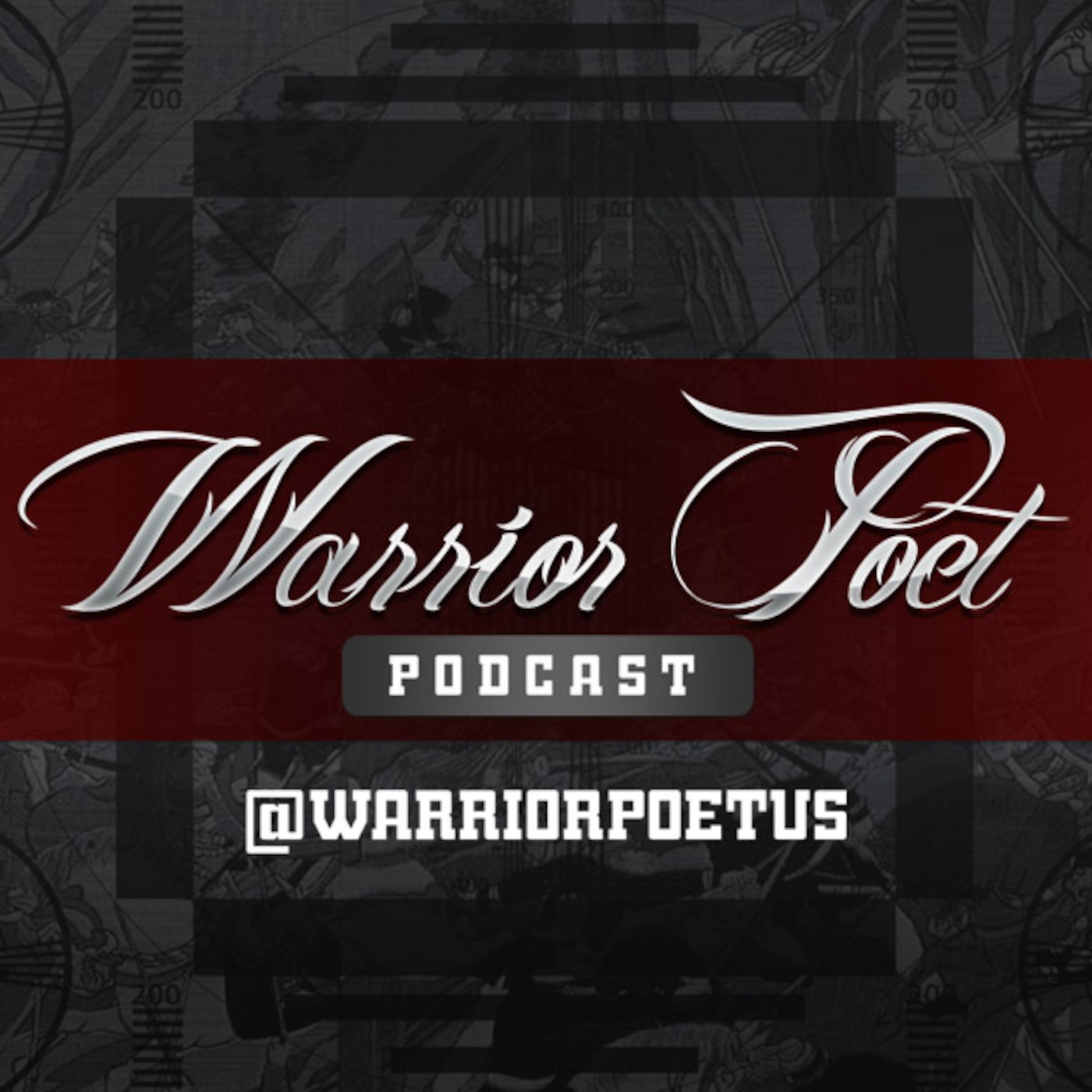 In this experimental Q&A podcast with Cory Allen, we get to some of the core questions from our listeners, which happen to be some of the core questions in life. More than ever, I personally benefitted from the viewpoints of my cohost. Particularly if you are interested in practical meditation technique, this is an ideal podcast to listen to.
---
Fri, 16 August 2013
#20 MAPS Org Rick Doblin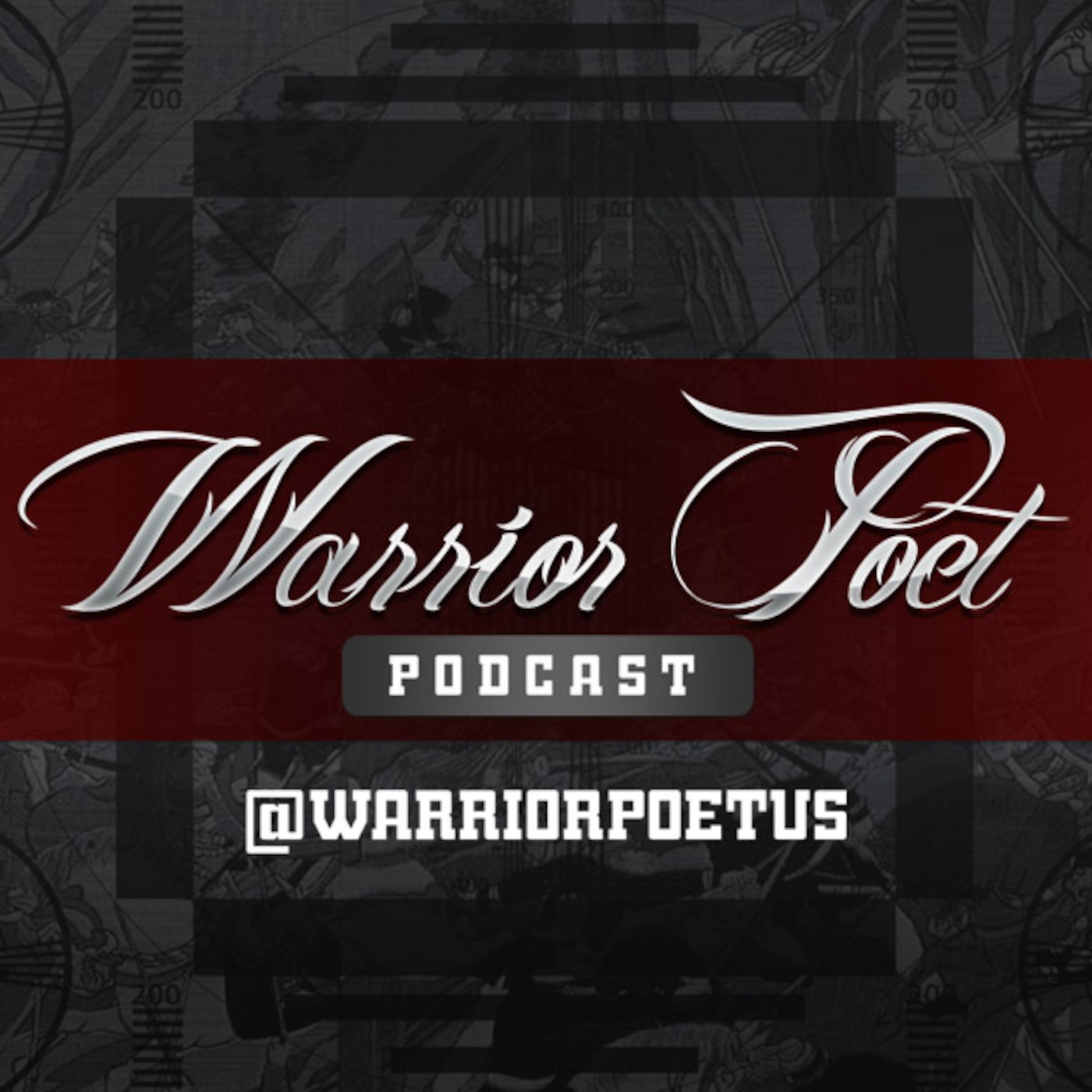 In this special 2 hour podcast I meet with MAPS http://www.maps.org founder and psychedelic science pioneer Rick Doblin along with one of the chief researchers Dr. Charles Grob. Our discussion ranges from their own personal history and how they came to be leaders in the field, to the wider applications and futures of psychedelic medicine.
---
Tue, 11 June 2013
#19 Daniele Bolelli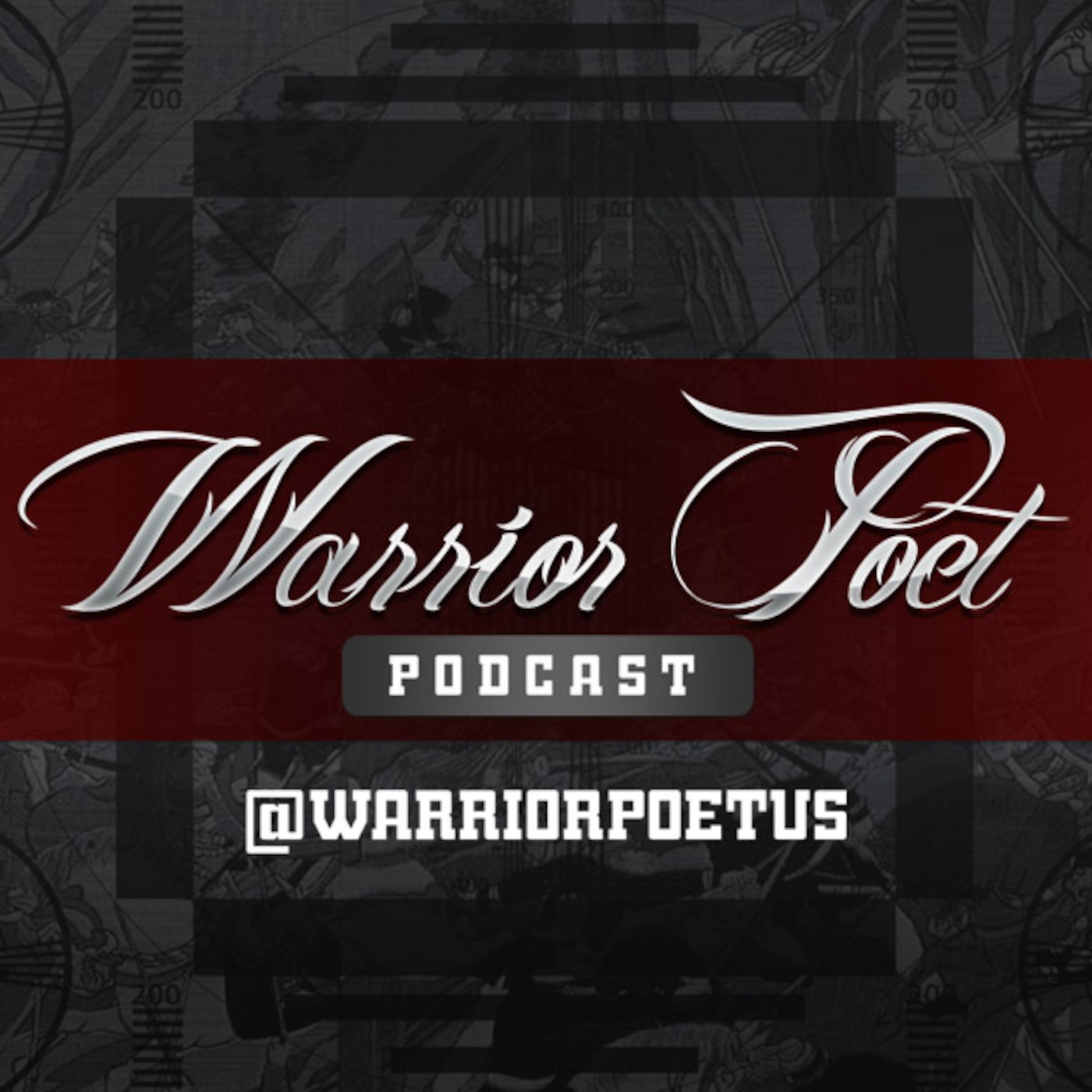 In this latest installment with my soul brother Daniele Bolelli we chat about the great mysteries of the world and how our upbringing can prepare us for a life lived well.
---
Mon, 20 May 2013
#18 Stephen "Twitch" Boss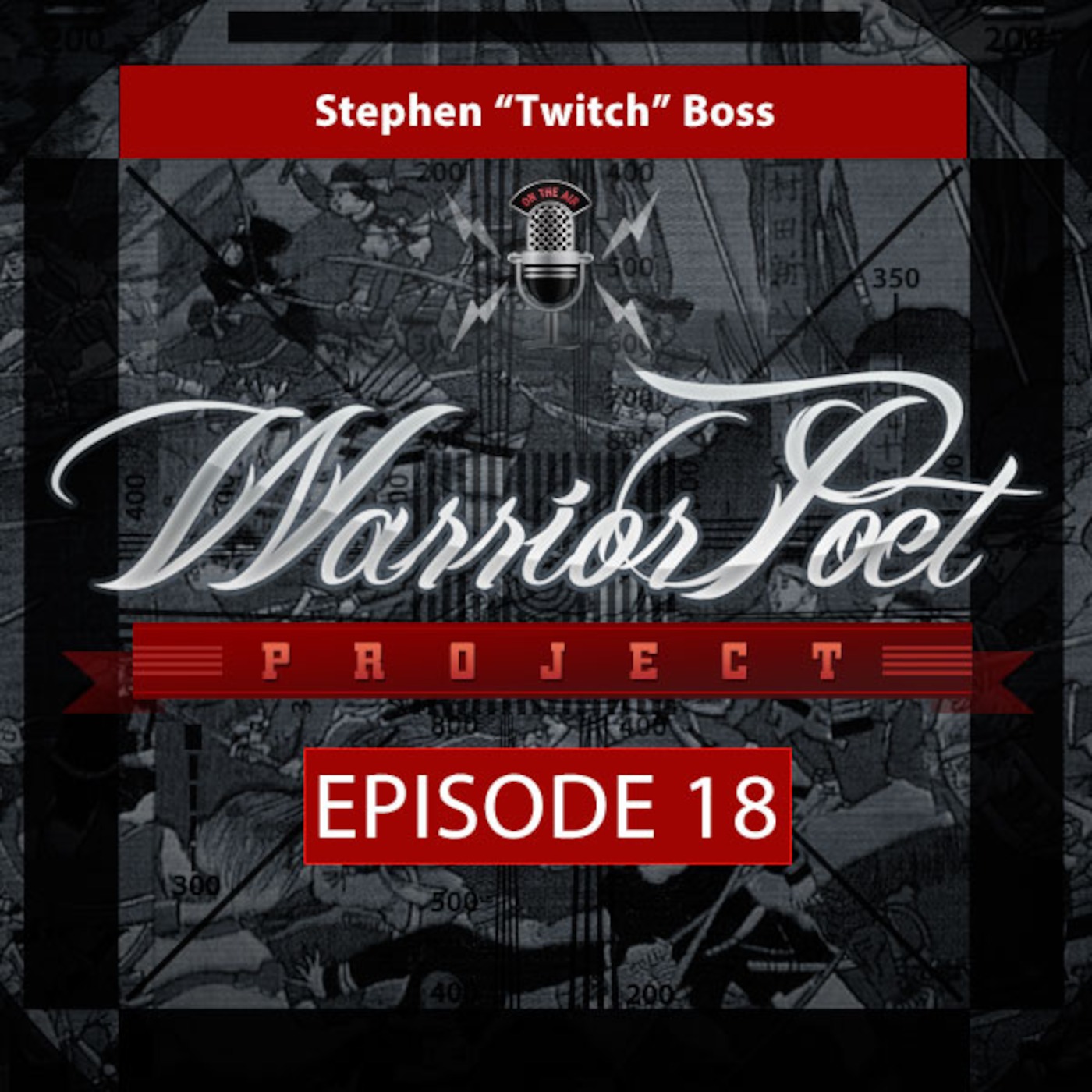 In this podcast with dance legend Stephen 'tWitch' Boss from "So You Think You Can Dance" fame we freestyle about the conformist pressures in society, and how the real warrior poet shrugs it off like dirt on your shoulder. We also get into the primal instinct inside human beings to dance, and what that means for us as a people.
---
Tue, 14 May 2013
#17 Cory Allen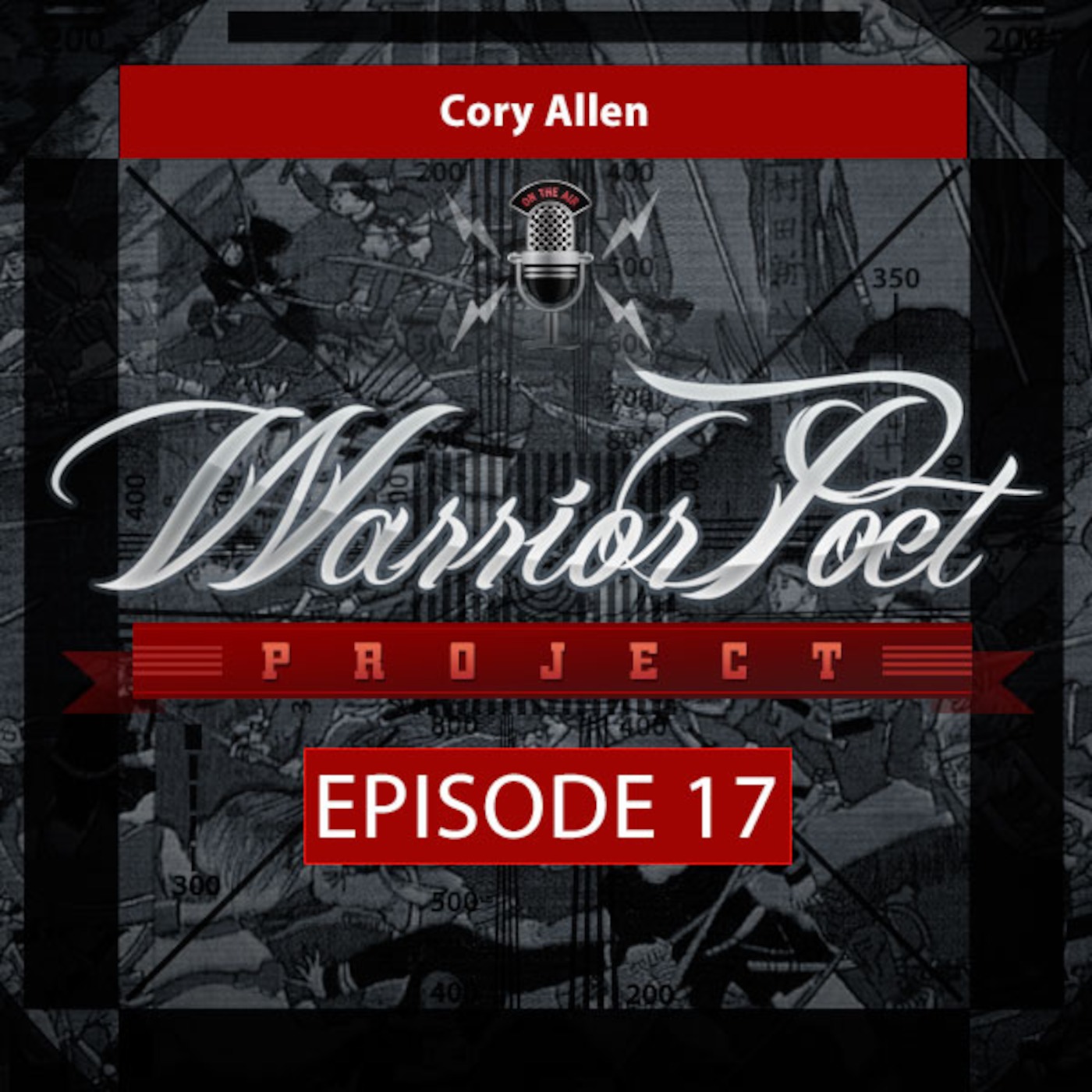 In this latest installment with the swashbuckler of soul, Cory Allen of @QuietDesign, we try to make harmony out of the chaos of life. A classic Warrior Poet Project podcast in its natural state.
---
Mon, 6 May 2013
#16 Joey Diaz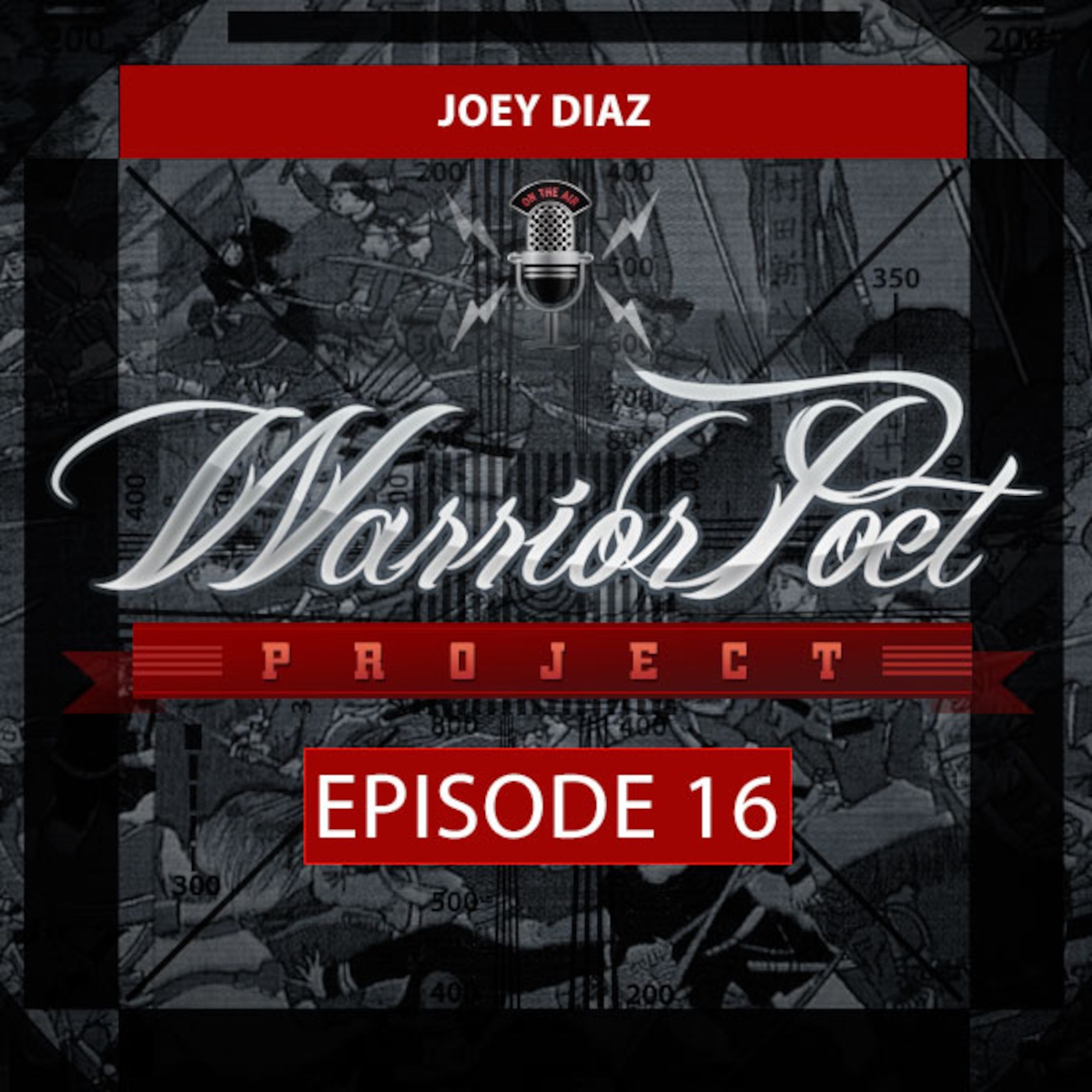 In this epic podcast with @MadFlavor Joey Diaz we talk about drugs; the good ones, and the bad ones. We talk about religion & spirituality, the good parts and the bad parts. And lastly we talk about life, the good parts and the better parts because its a beautiful fucking day to be alive!
---
Mon, 11 March 2013
#15 Poker Podcast with Matt and Jared Vengrin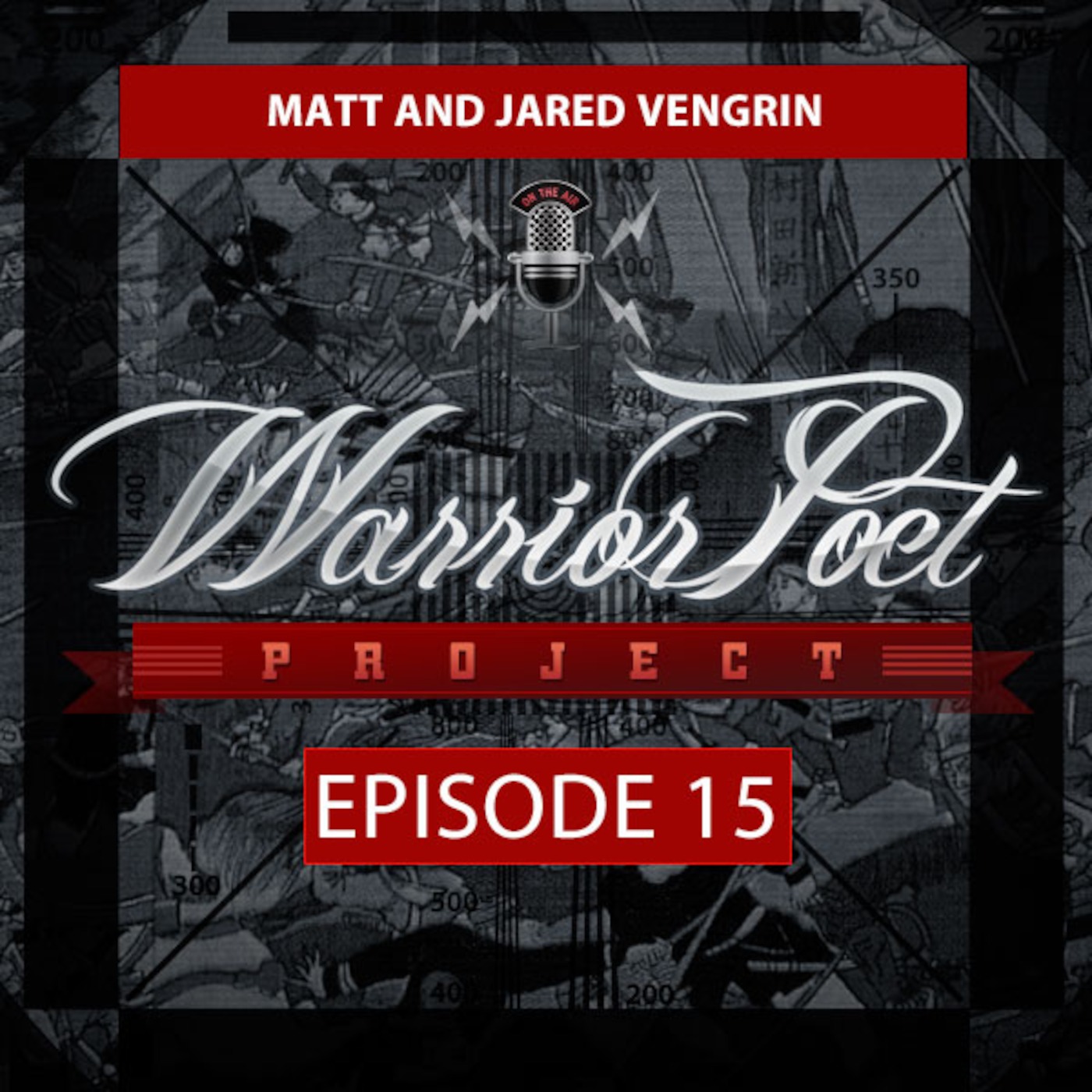 In this podcast I welcome the brothers Vengrin, two professional poker players who help us puzzle out how to translate mastery of poker into mastery of life. A must listen for anyone interested in the ingredients and mindset of a professional poker player. Enjoy!
---
Fri, 1 February 2013
#13 Kane Waselenchuk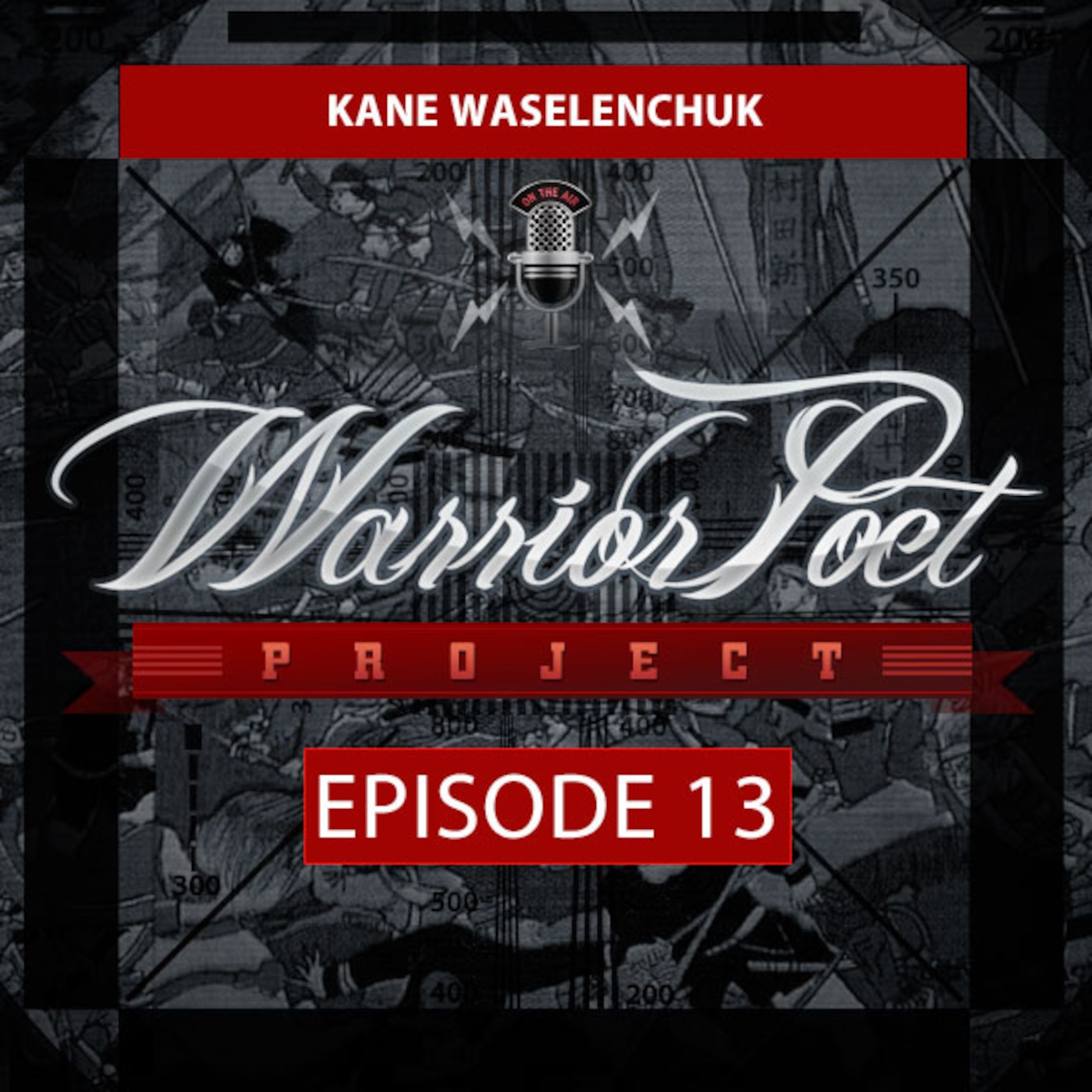 In this lucky 13th edition of the Warrior Poet Project I'm with the most dominant athlete in his sport, Kane Waselenchuk. We go into the mind of what created this 7 time world champion who hasn't lost a single match in 4 years, and extrapolate lessons from the racquetball court to every day life.
---