Wed, 2 April 2014
#29 Cory Allen
The layers of Cory Allen go deeper than even the dwarves dared to go.  Get out your spiritual spelunking gear, and let the sounds tickle your earholes!
---
Mon, 24 March 2014
#28 Team Alpha Male
Ever wonder what its like to hang out with a world class MMA fight team?  This will give you a pretty good idea!  I sit down and chat with TJ Dillashaw, Danny Castillo, and Justin Buchholz of Team Alpha Male for a no jokes barred conversation.   
---
Tue, 18 March 2014
#27 Joe Rogan
Joe Rogan drops by the Warrior Poet Podcast. #Powerful conversation ensues.
---
Fri, 14 March 2014
#26 Dr. Dan Engle MD
Feeling toxic?  In this podcast we cover the core fundamentals of cleansing the body, setting the groundwork for a greater conversation about cleansing the mind and spirit. 
---
Thu, 6 March 2014
#25 Daniele Bolelli
Honor.  It is a word steeped in historical tradition and the warrior ethos.  But what does it mean today?  Who better to explore the subject than my brother from an Italian mother, Daniele Bolelli.  
---
Tue, 25 February 2014
#24 Robert Greene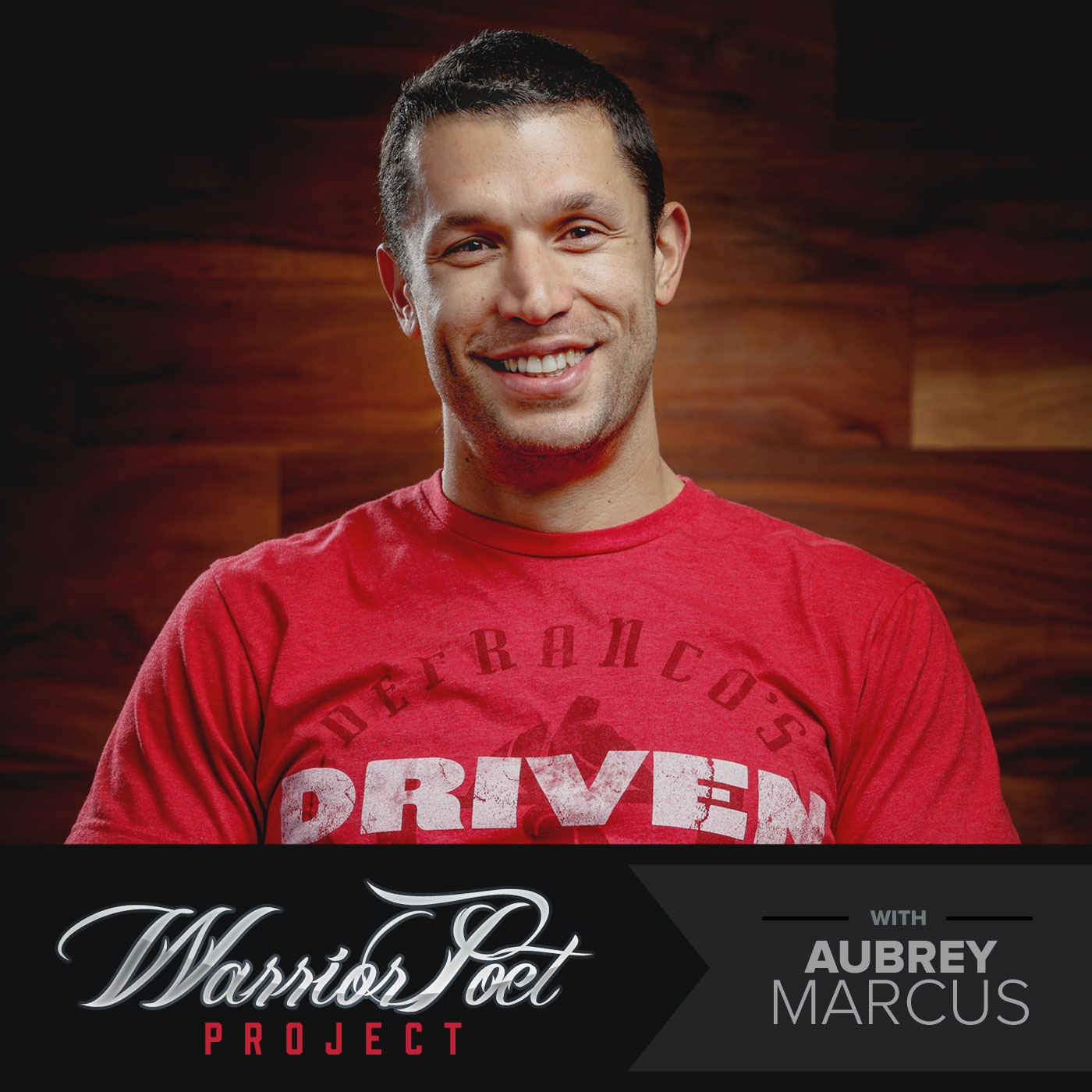 I set a goal to have a conversation with Robert Greene (Author of 48 Laws of Power, and Mastery) many years before podcasting was a word in my vocabulary. Today it has come to fruition as I explore the ideas behind the works one of the most influential authors of our time.
---
Thu, 2 January 2014
#23 Dr. Chris Ryan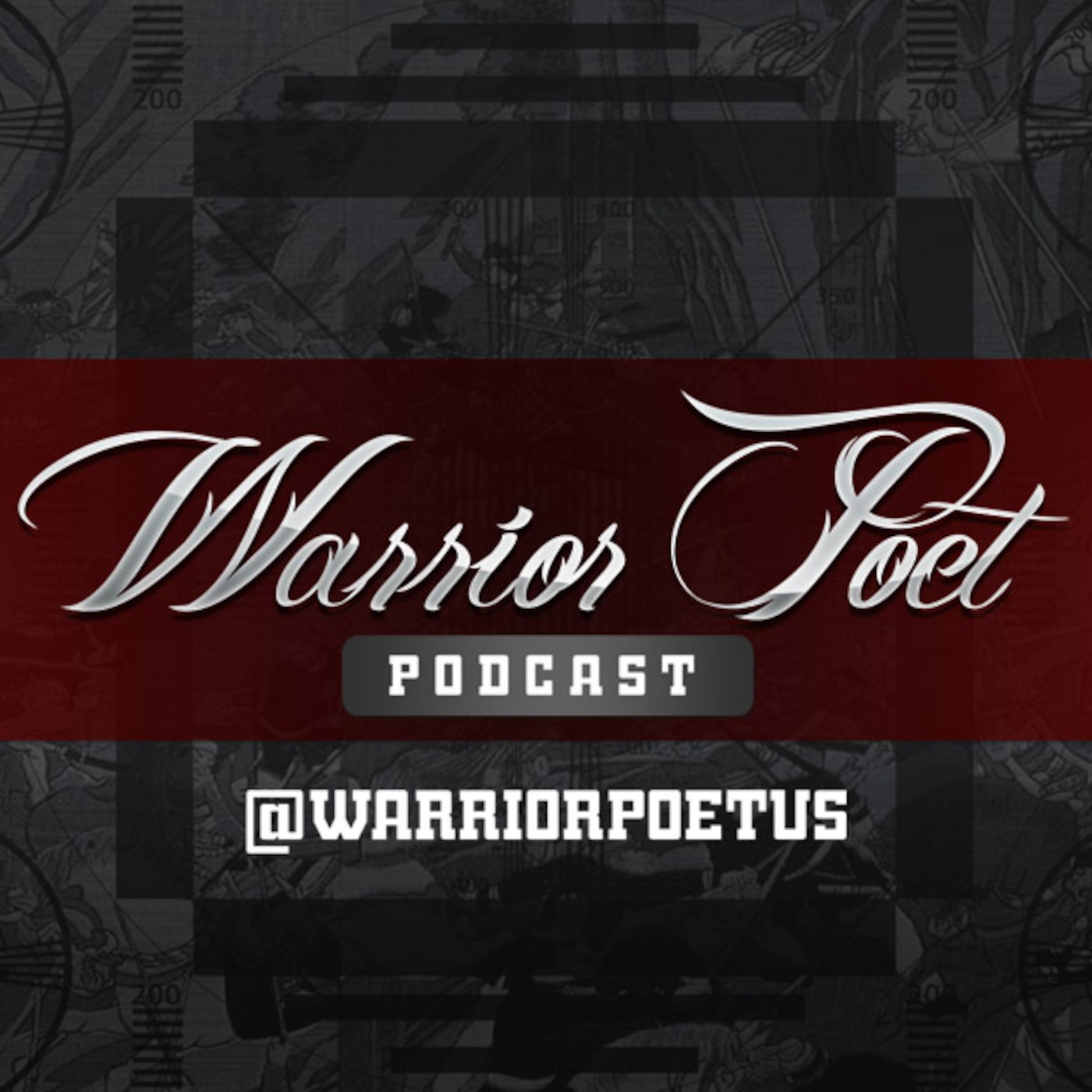 In this podcast with author Dr. Chris Ryan of the game-changing Sex At Dawn, we attack the practicality of what comes next. How do we get from here to there in a world that doesn't easily permit returning to the old ways? While there is no single road that will work as a panacea, the basic principles all lead to greater happiness for singles and couples alike.
---
Thu, 24 October 2013
#22 Kevin Johnson of Zero Gravity Institute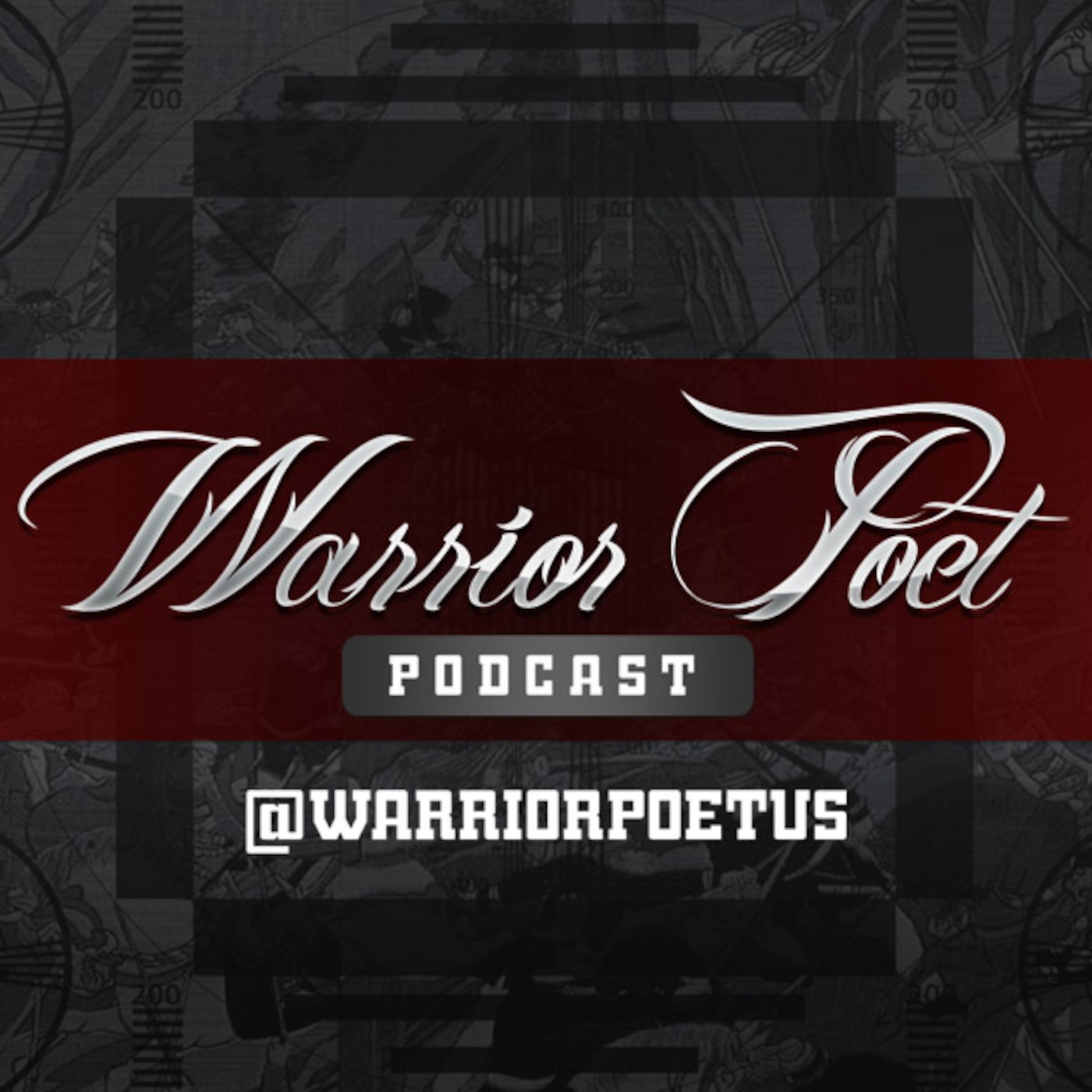 In this first podcast back from a long hiatus, I talk with float master Kevin Johnson, owner and creator of the Zero Gravity Institute in Austin, which very well might be the best sensory deprivation experience in existence. We discuss everything from the logistics, to the practical and ultimately spiritual potential of this most unique medicine.
---
Mon, 26 August 2013
#21 Live Q&A With Cory Allen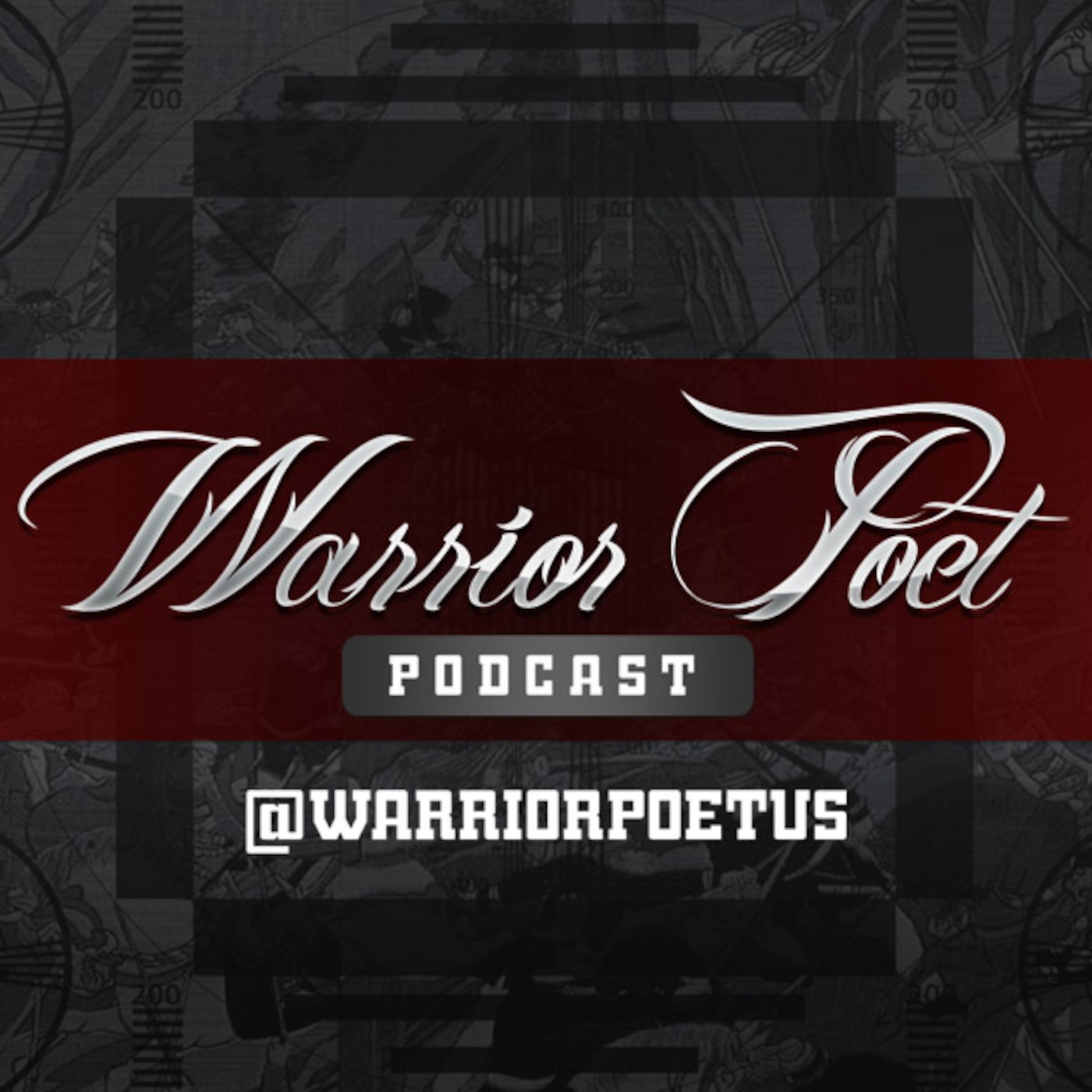 In this experimental Q&A podcast with Cory Allen, we get to some of the core questions from our listeners, which happen to be some of the core questions in life. More than ever, I personally benefitted from the viewpoints of my cohost. Particularly if you are interested in practical meditation technique, this is an ideal podcast to listen to.
---
Fri, 16 August 2013
#20 MAPS Org Rick Doblin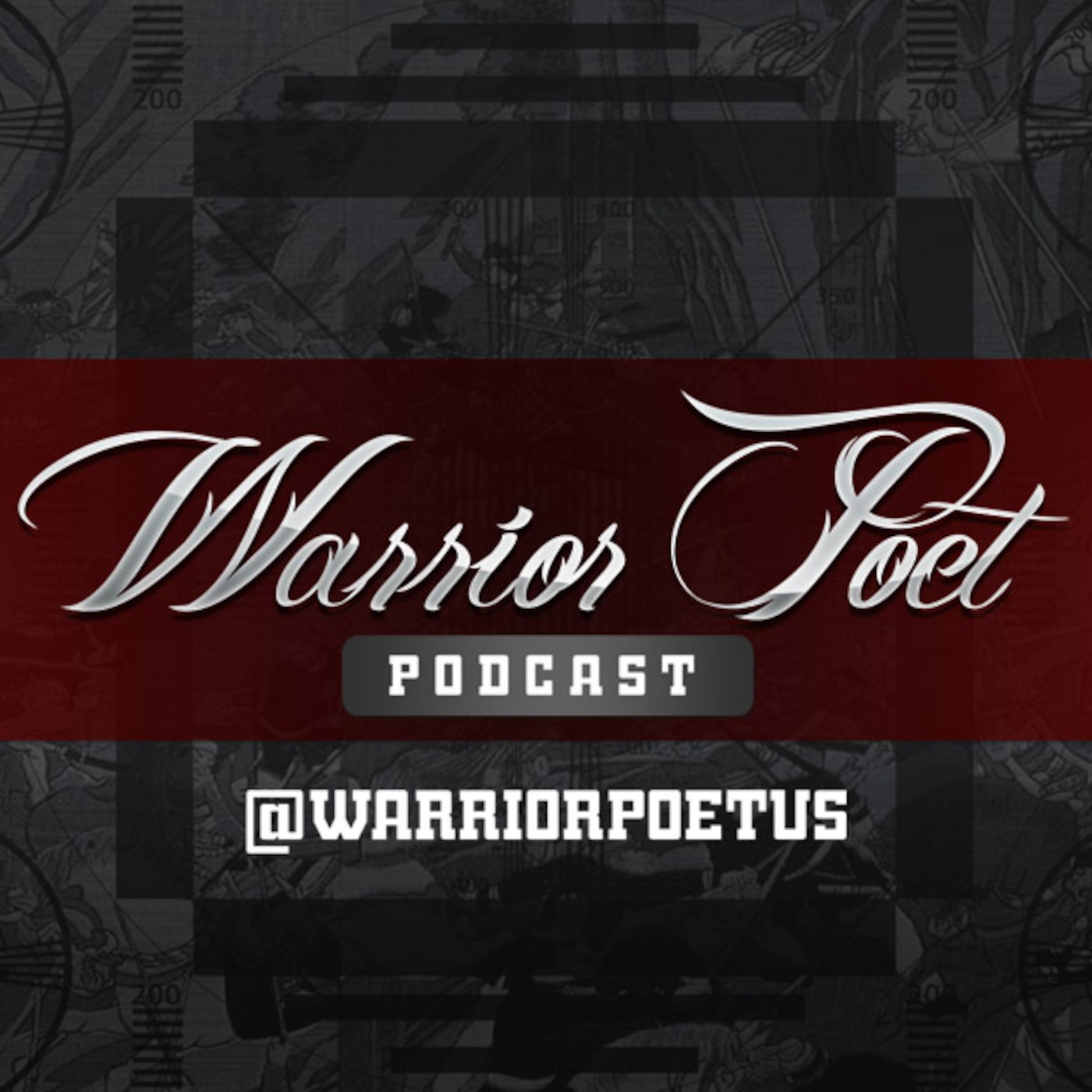 In this special 2 hour podcast I meet with MAPS http://www.maps.org founder and psychedelic science pioneer Rick Doblin along with one of the chief researchers Dr. Charles Grob. Our discussion ranges from their own personal history and how they came to be leaders in the field, to the wider applications and futures of psychedelic medicine.
---