Mon, 26 August 2013
#21 Live Q&A With Cory Allen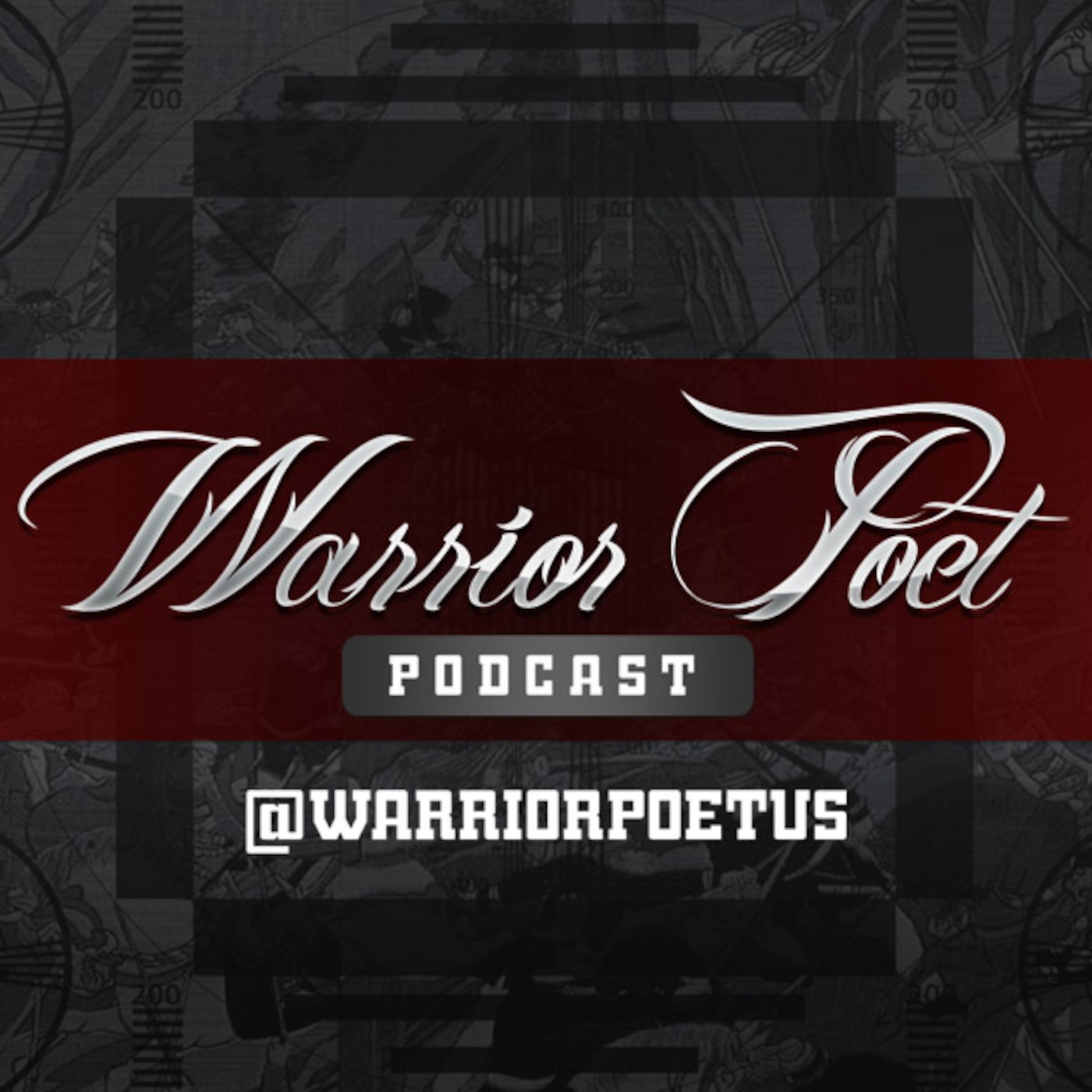 In this experimental Q&A podcast with Cory Allen, we get to some of the core questions from our listeners, which happen to be some of the core questions in life. More than ever, I personally benefitted from the viewpoints of my cohost. Particularly if you are interested in practical meditation technique, this is an ideal podcast to listen to.
---
Fri, 16 August 2013
#20 MAPS Org Rick Doblin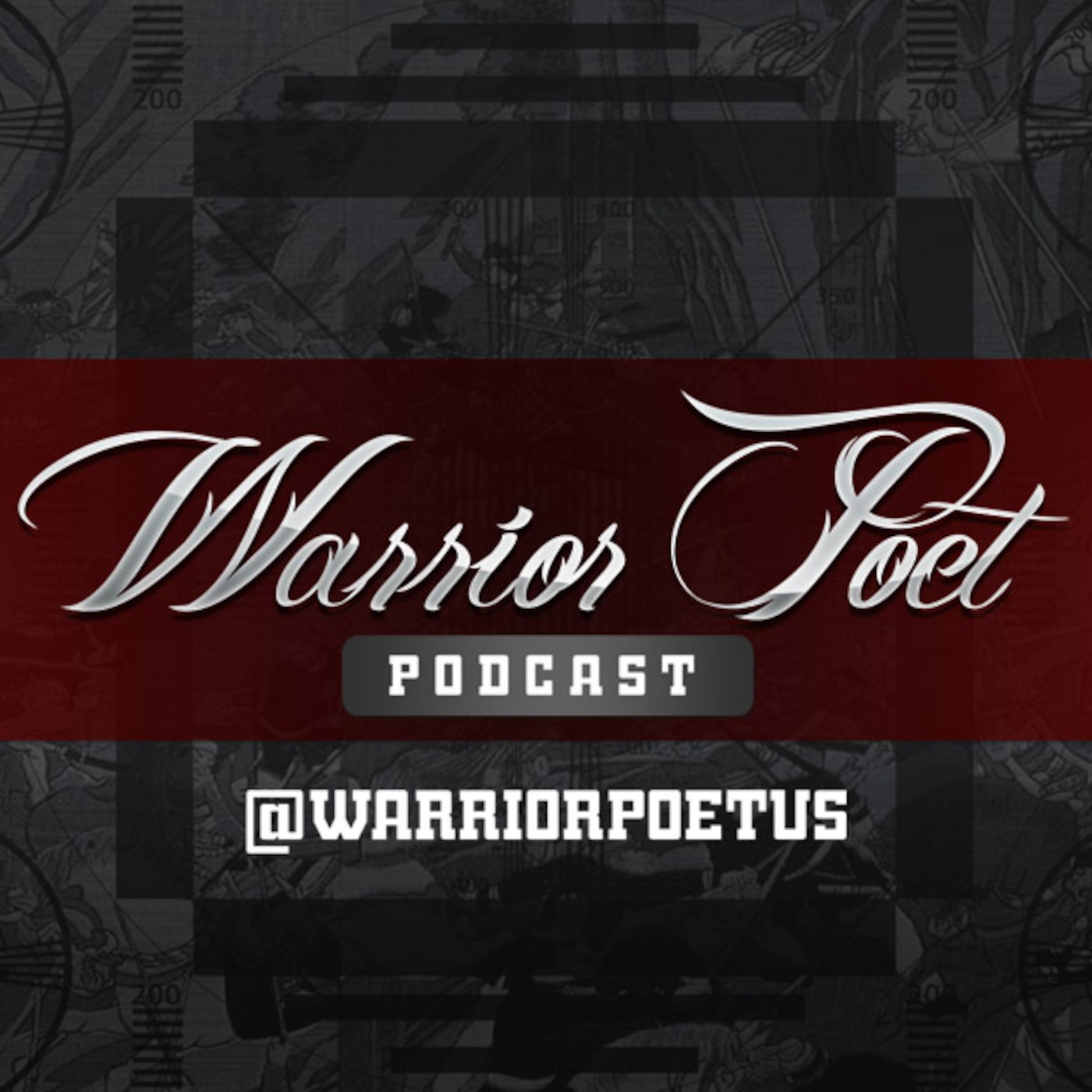 In this special 2 hour podcast I meet with MAPS http://www.maps.org founder and psychedelic science pioneer Rick Doblin along with one of the chief researchers Dr. Charles Grob. Our discussion ranges from their own personal history and how they came to be leaders in the field, to the wider applications and futures of psychedelic medicine.
---