Mon, 20 May 2013
#18 Stephen "Twitch" Boss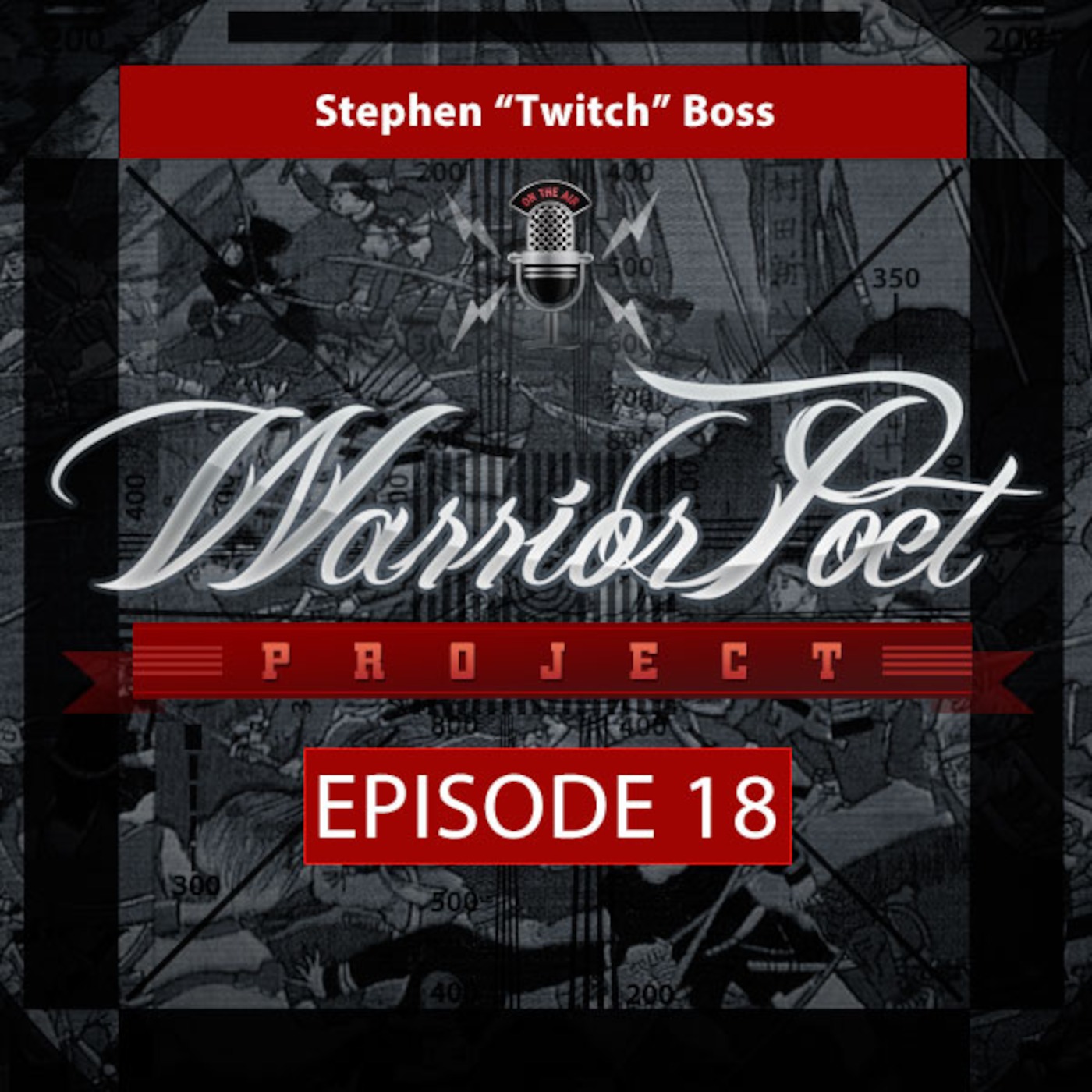 In this podcast with dance legend Stephen 'tWitch' Boss from "So You Think You Can Dance" fame we freestyle about the conformist pressures in society, and how the real warrior poet shrugs it off like dirt on your shoulder. We also get into the primal instinct inside human beings to dance, and what that means for us as a people.
---
Tue, 14 May 2013
#17 Cory Allen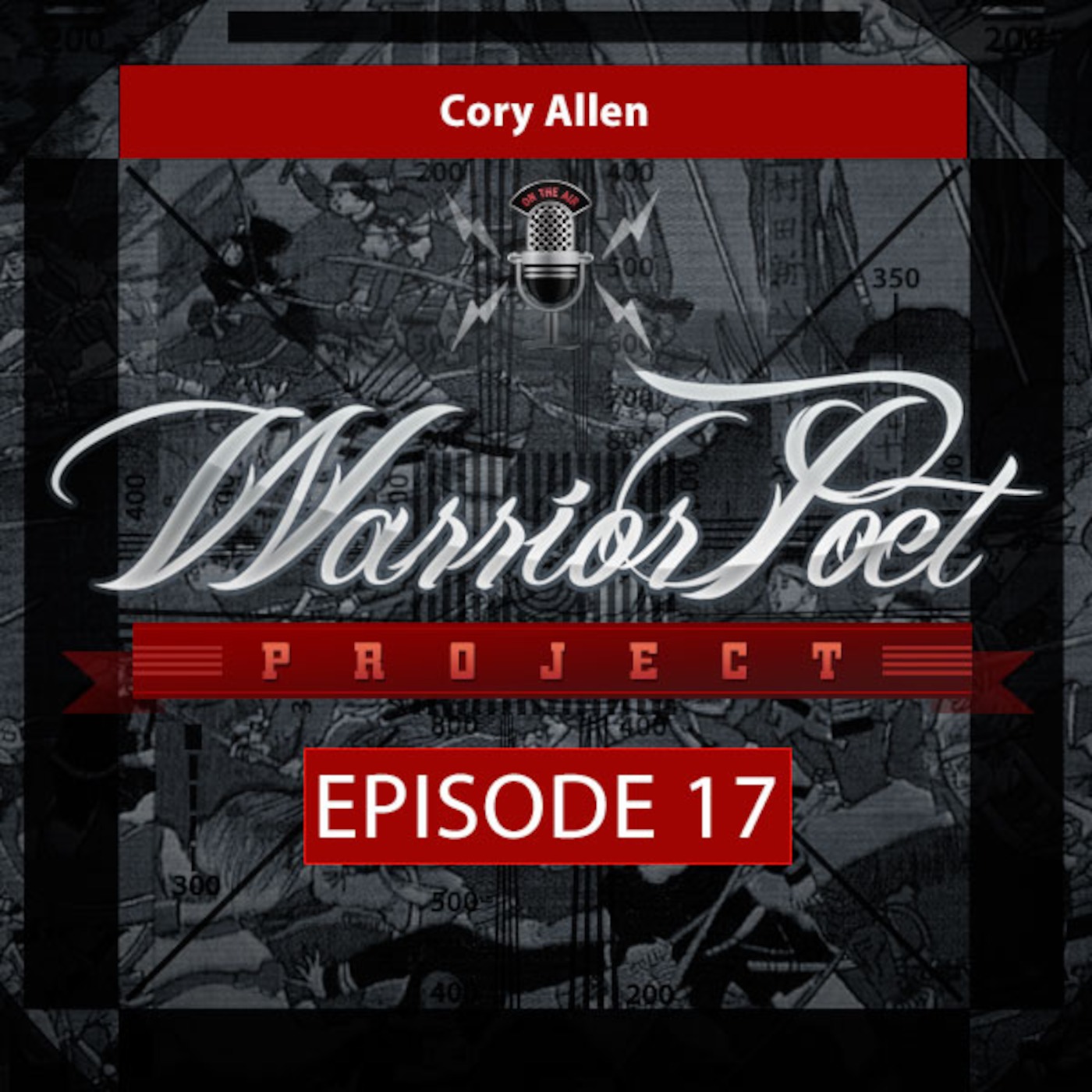 In this latest installment with the swashbuckler of soul, Cory Allen of @QuietDesign, we try to make harmony out of the chaos of life. A classic Warrior Poet Project podcast in its natural state.
---
Mon, 6 May 2013
#16 Joey Diaz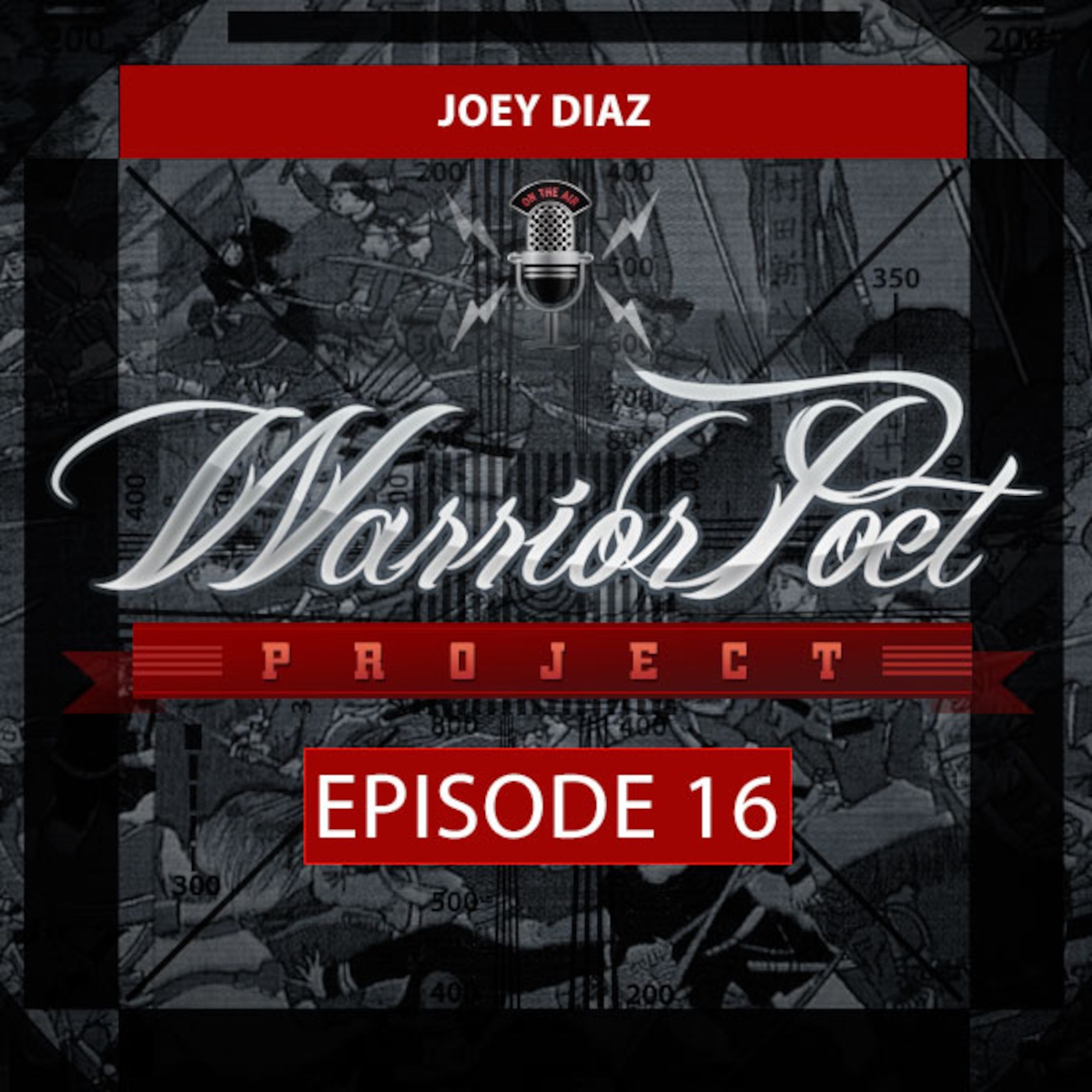 In this epic podcast with @MadFlavor Joey Diaz we talk about drugs; the good ones, and the bad ones. We talk about religion & spirituality, the good parts and the bad parts. And lastly we talk about life, the good parts and the better parts because its a beautiful fucking day to be alive!
---