Fri, 30 November 2012
#11 Cory Allen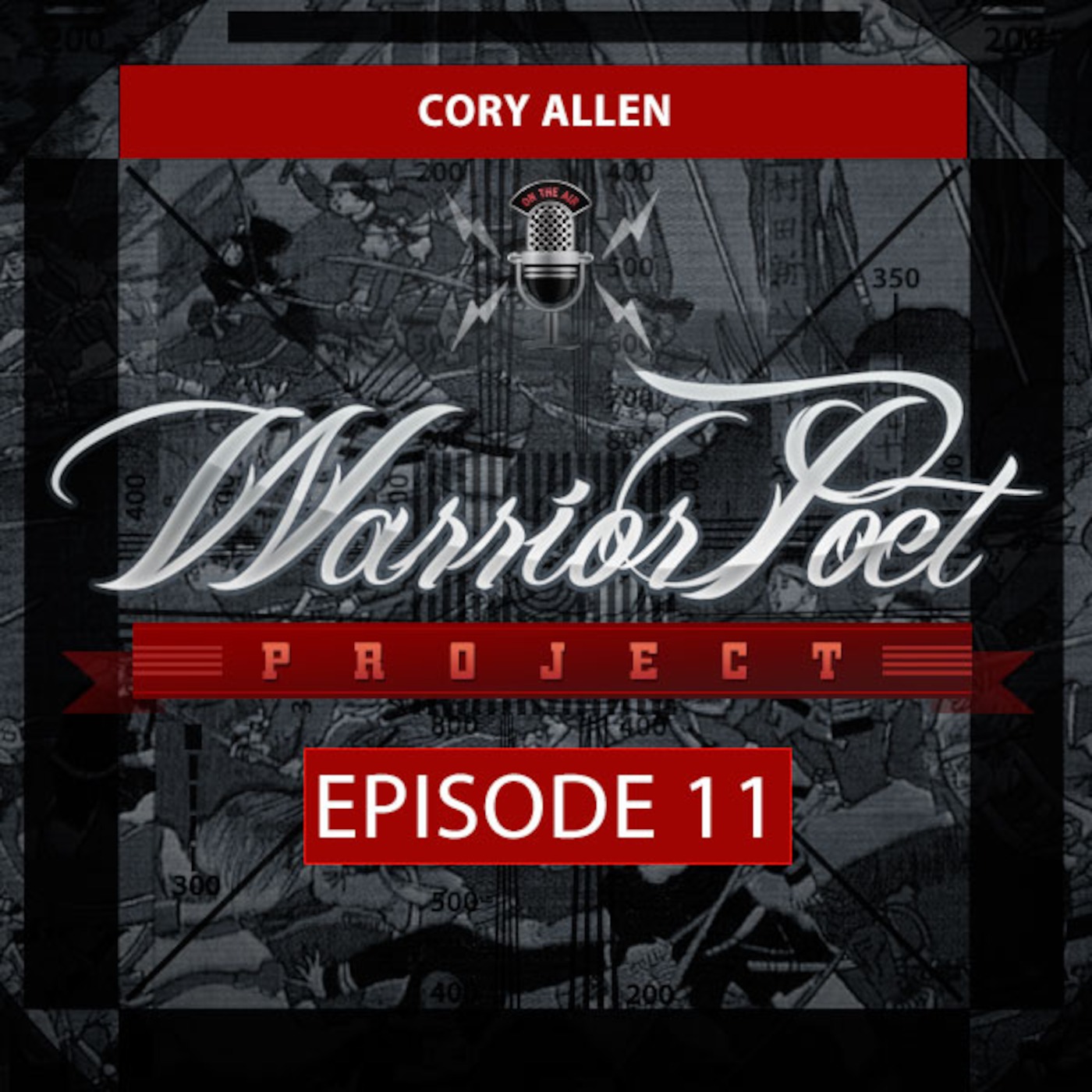 In this our third installment with one of our most requested guests, karmic wizard Cory Allen, in addition to humorous trifles we hone in on how to make sure your higher self is running the show unobstructed by the puerile and placative mind.
---
Wed, 21 November 2012
#10 Dr. Dan Engle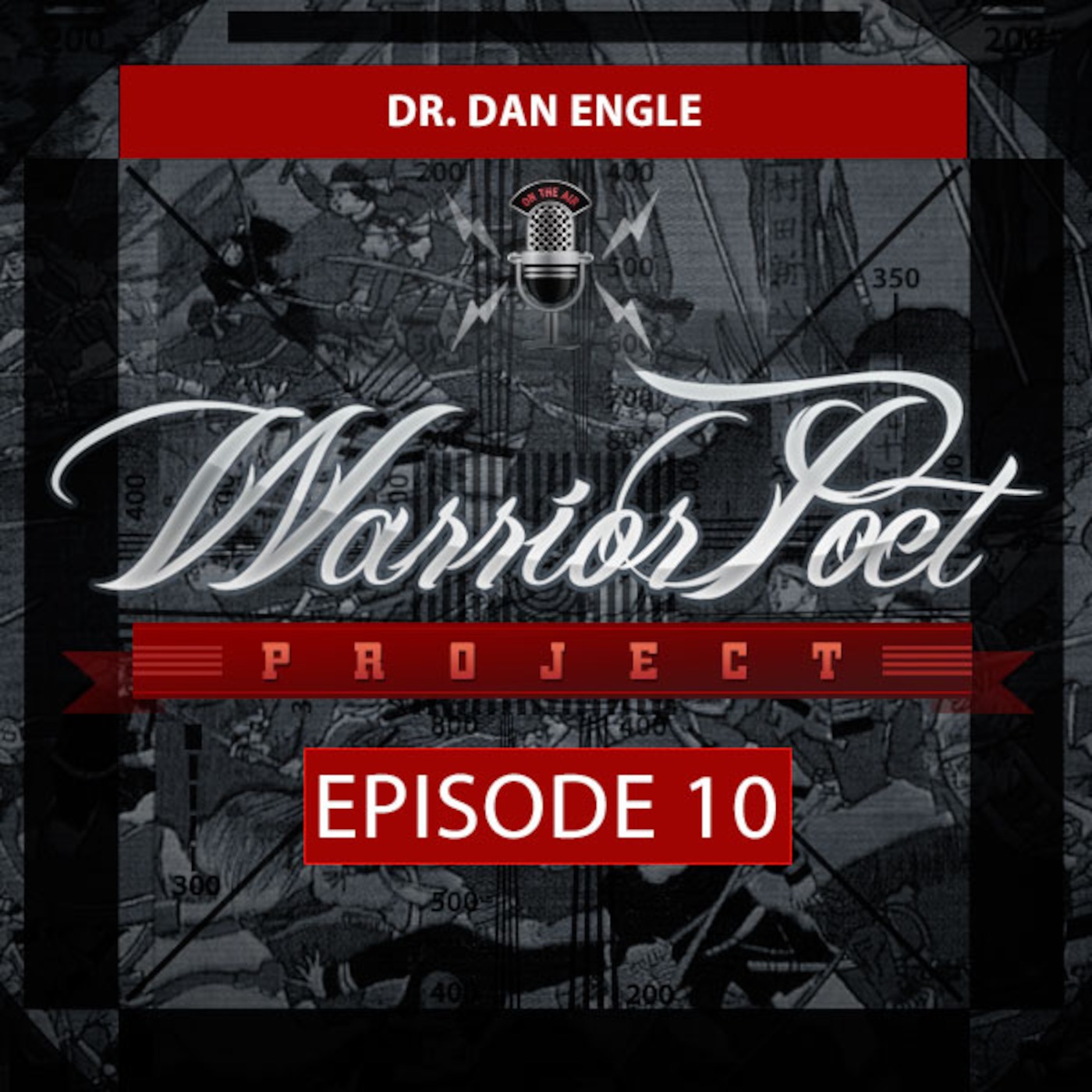 In this epic podcast with Dr. Dan Engle, a true warrior poet, Dr. Dan tells the story of his journey from college athlete to medical doctor, to holistic healer, ayahuasca shaman apprentice, and then back full circle. Recorded live at the tail end (literally!) of a liver flush and powerful spiritual vision quest, this is one of the best podcasts I have ever been a part of.
---
Wed, 7 November 2012
#9 AJ Hawk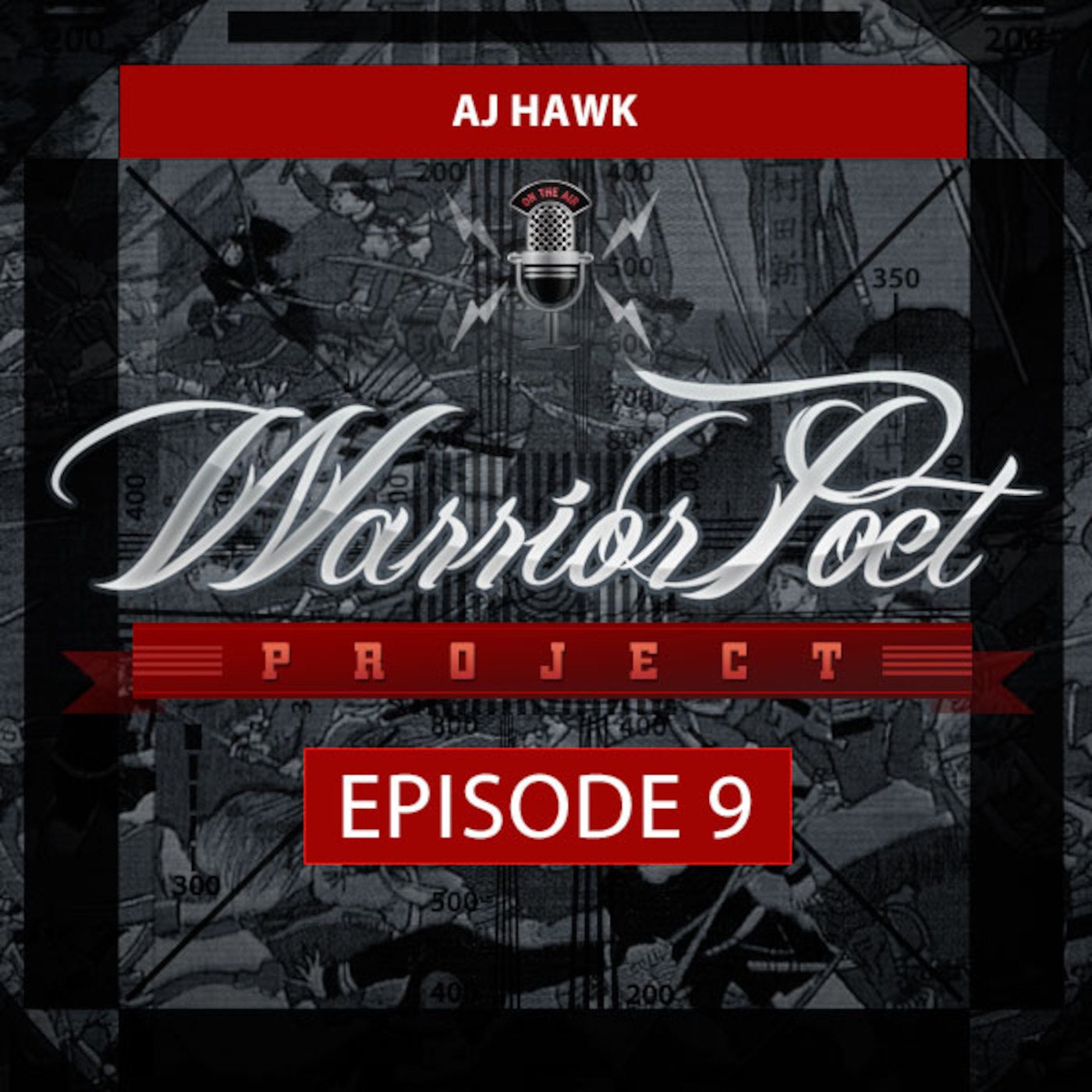 In this podcast recorded on location in Green Bay with the #powerful @OfficialAJHawk we ponder how much Ayahuasca AJ would have to drink to see a flotilla of snakes, and extoll the virtues of being a spiritually enlightened meathead. We finish with some signature WPP motivational discussion, uncovering AJ's most important quality for creating a successful and happy existence.
---