Fri, 13 July 2012
#6 Mitch Schultz (DMT: The Spirit Molecule)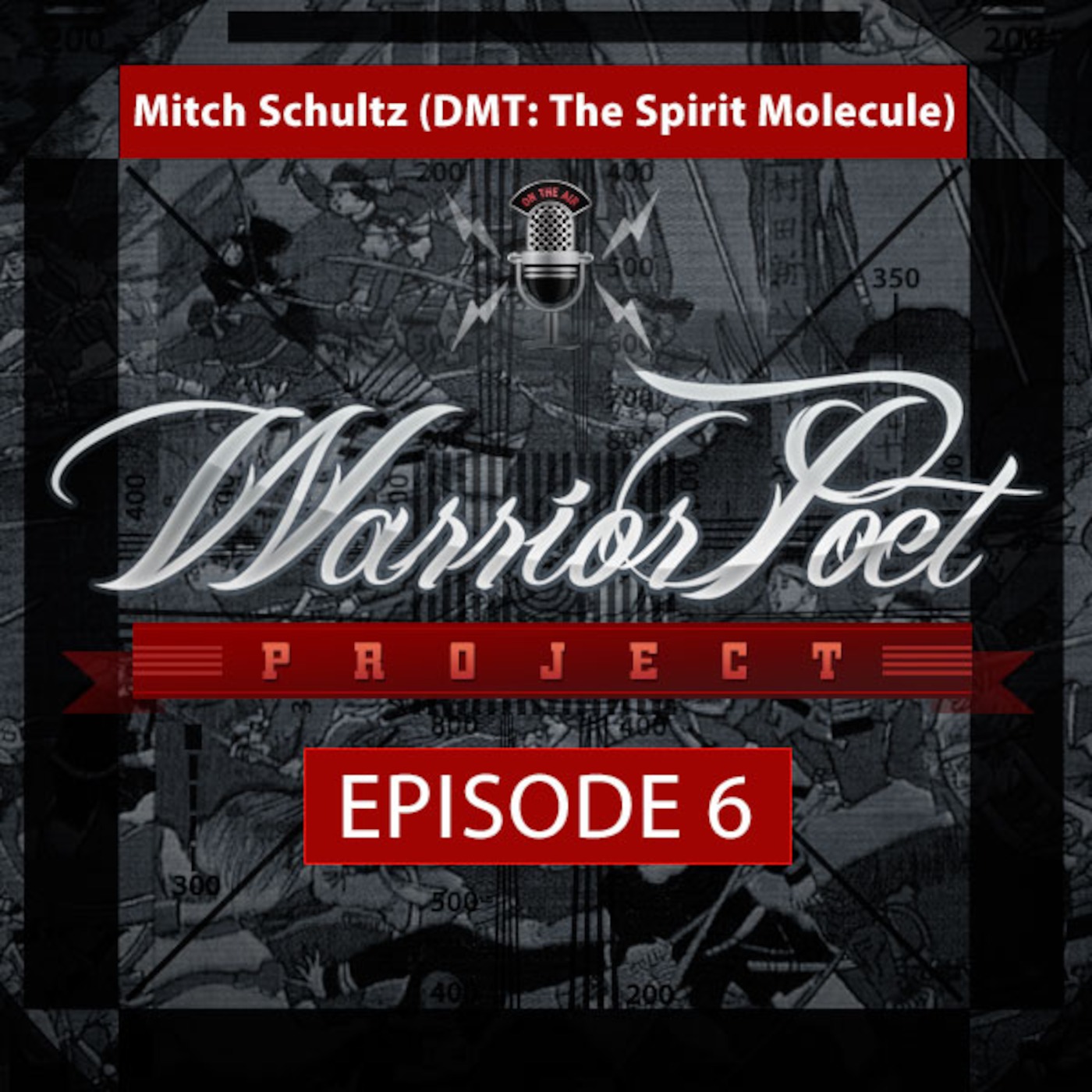 In this 6th installment of the Warrior Poet Project, I talk with Mitch Schultz, the man responsible for bringing us the outstanding documentary DMT: The Spirit Molecule. We waste no time getting into the details of the DMT experience and its cultural and interpersonal significance, drawing from personal experience and the many pioneers that Mitch has collaborated with. A fast paced and focused discussion, at one point we even have a debate on Kurzweil's ideas of the singularity, which gives me an opportunity to explain what I believe will be the true singularity. One of the best podcasts I have ever done to date, I look forward to your feedback. Please follow Mitch on Twitter
@dmttsm
, or on
Facebook.com/the.spirit.molecule
. Once again a big thank you to Cory Allen
@quietdesign
for helping me with the first draft of the WPP intro jam.
---
Fri, 6 July 2012
#5 AYAHUASCA SPECIAL Live from Peru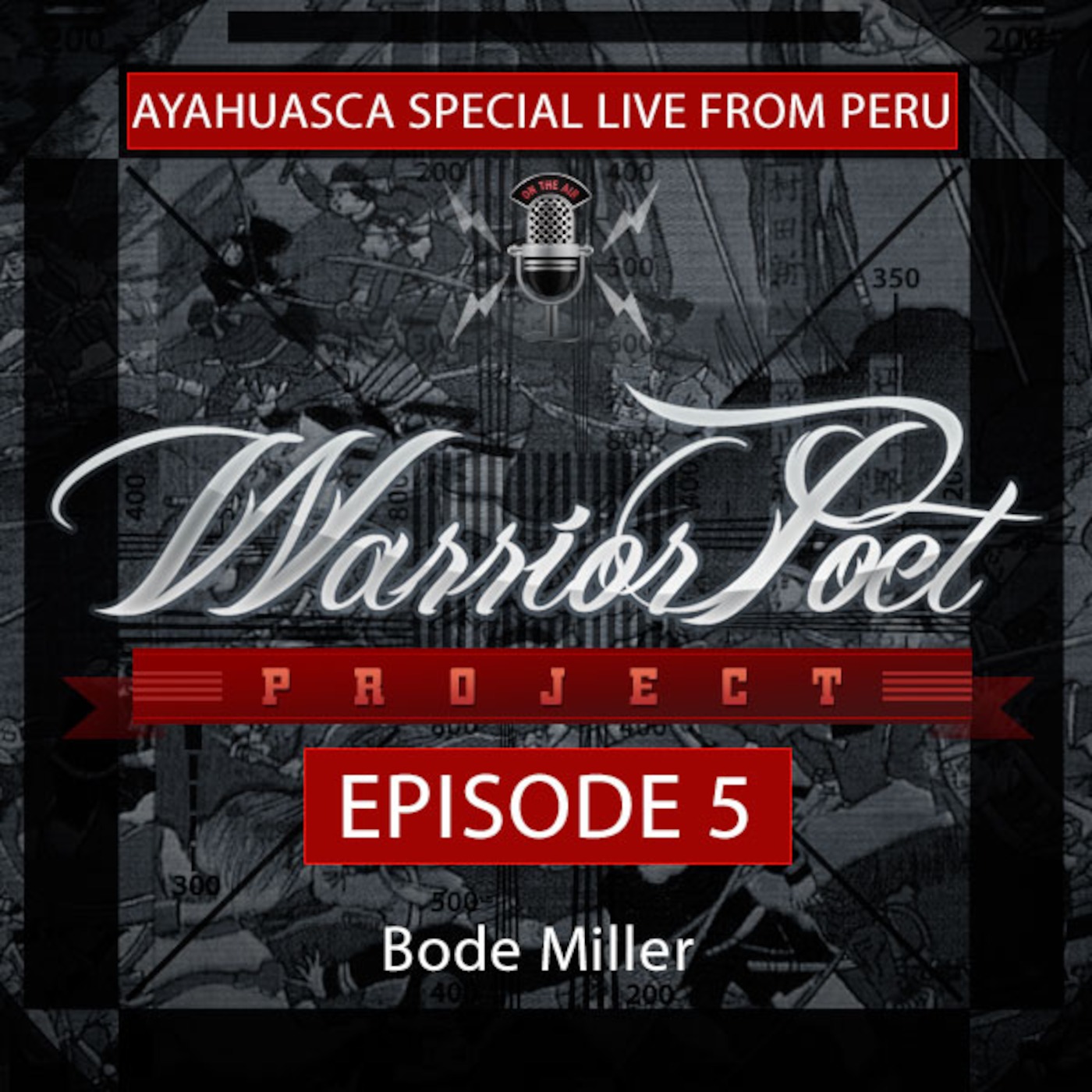 In this special podcast live from Peru, I discuss my experience in the jungle as it happens with long time friend and fellow journeyman, Olympic Gold Medal skier Bode Miller. Follow
@MillerBode
on twitter- I will definitely have him on a regular edition of the podcast sometime soon.
---