Tue, 24 April 2012
#3 Whitney Miller (Miss Texas) & Nick "The Ghost" Gonzalez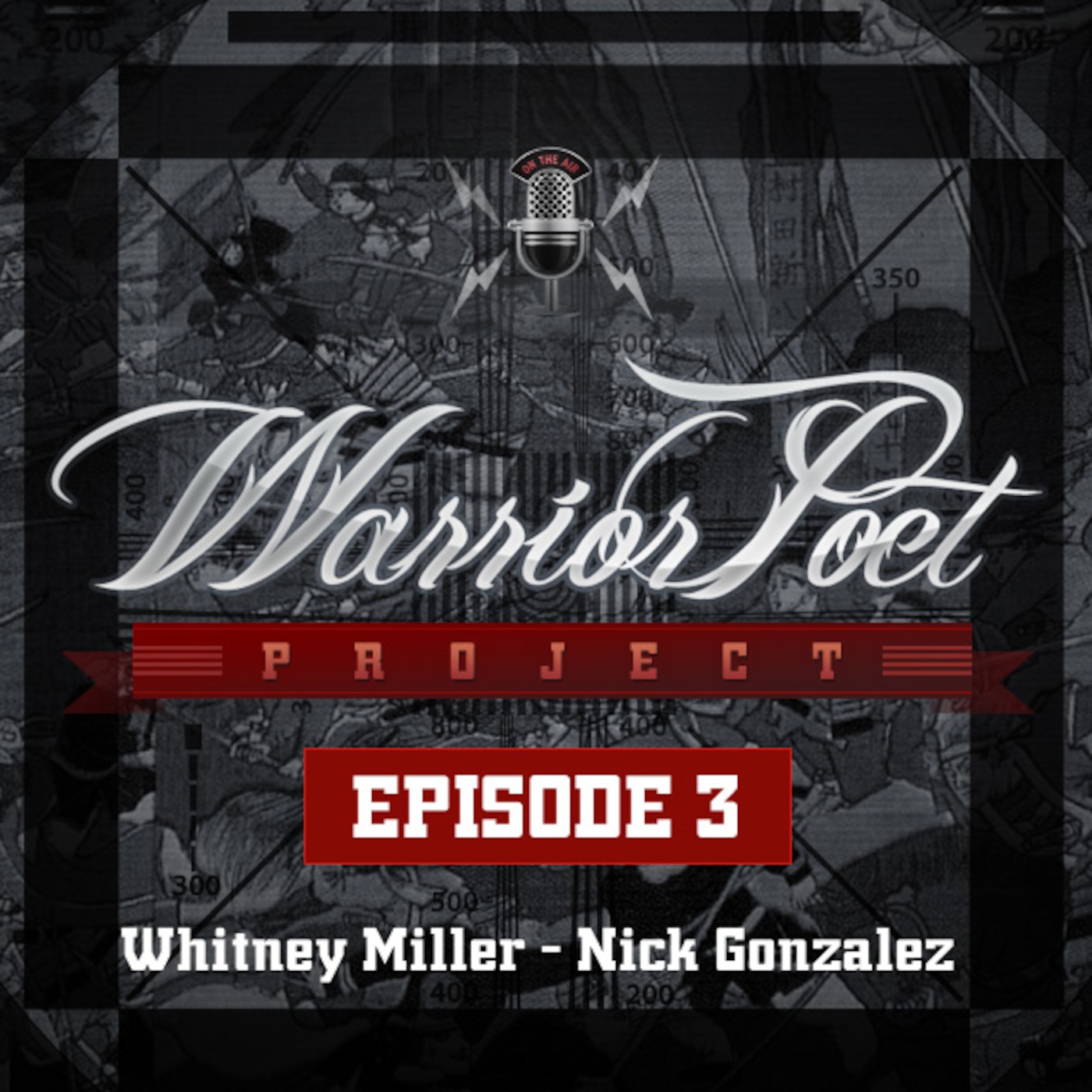 In our virgin video podcast we bring in professional fighter Nick "The Ghost" Gonzalez and Whitney Miller (Miss Texas) to discuss fighting, pageanting, and ultimately find the parallels between being 'in the zone' whatever your endeavor. The podcast closes with the game called 'The Cube', a great way to break the ice or learn something a bit deeper about someone's subconscious psychology. Please follow our gracious guests @nicktheghost and @whitneymiller10 and look for them on TV! We are still improving our technical prowess, and I mean 'we' in the King Louis royal sense of the word, so bear with me!
---
Mon, 23 April 2012
#2 - Cory Allen, Aubrey Marcus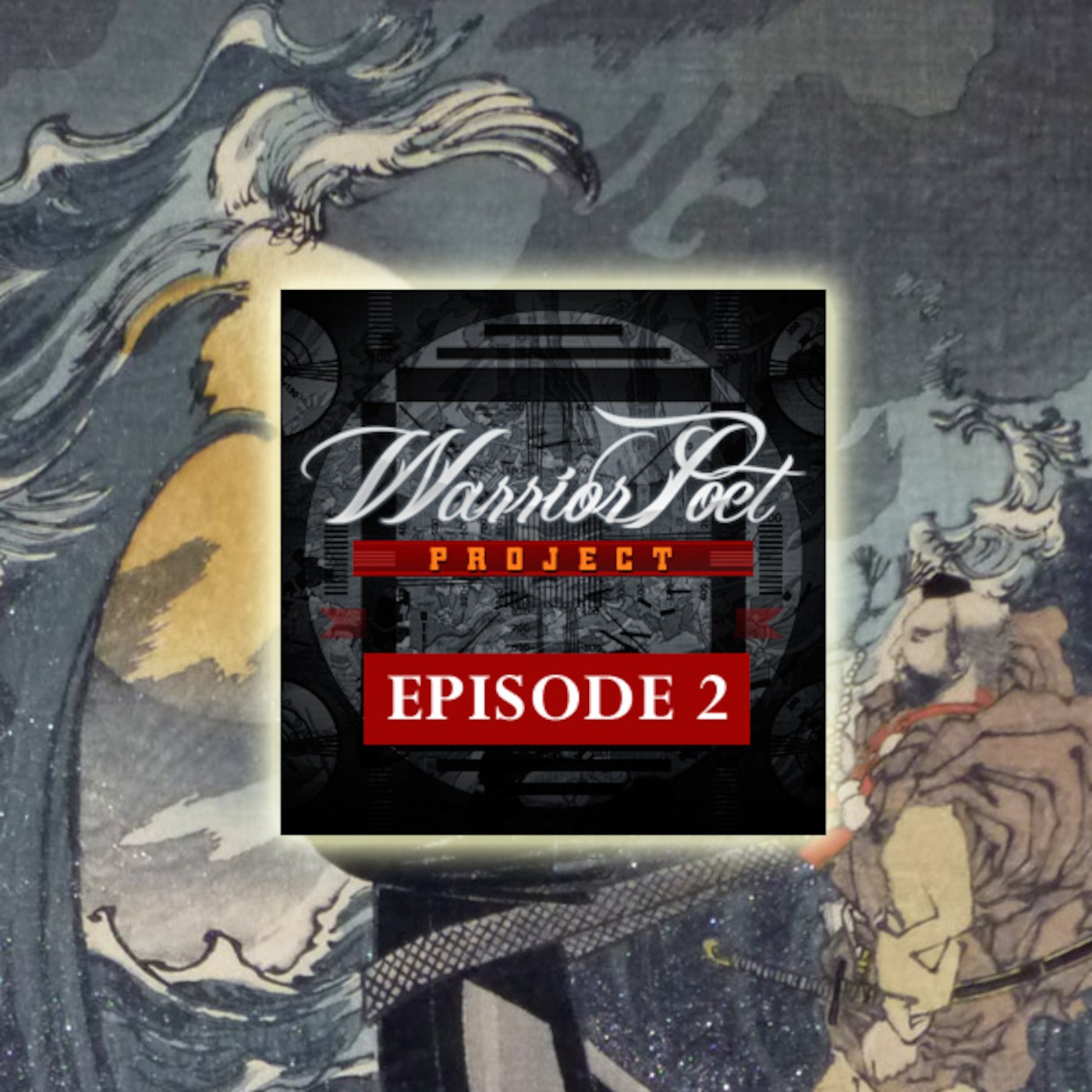 A sound check from an audio technician (Cory Allen) I met only minutes before recording, turns into one of the coolest podcasts I have been a part of. We cover multiple aspects of consciousness, meditation, and psychedelic exploration. A must hear for those who enjoy the Warrior Poet philosophy.
---