Fri, 14 December 2012
#12 Donald Schultz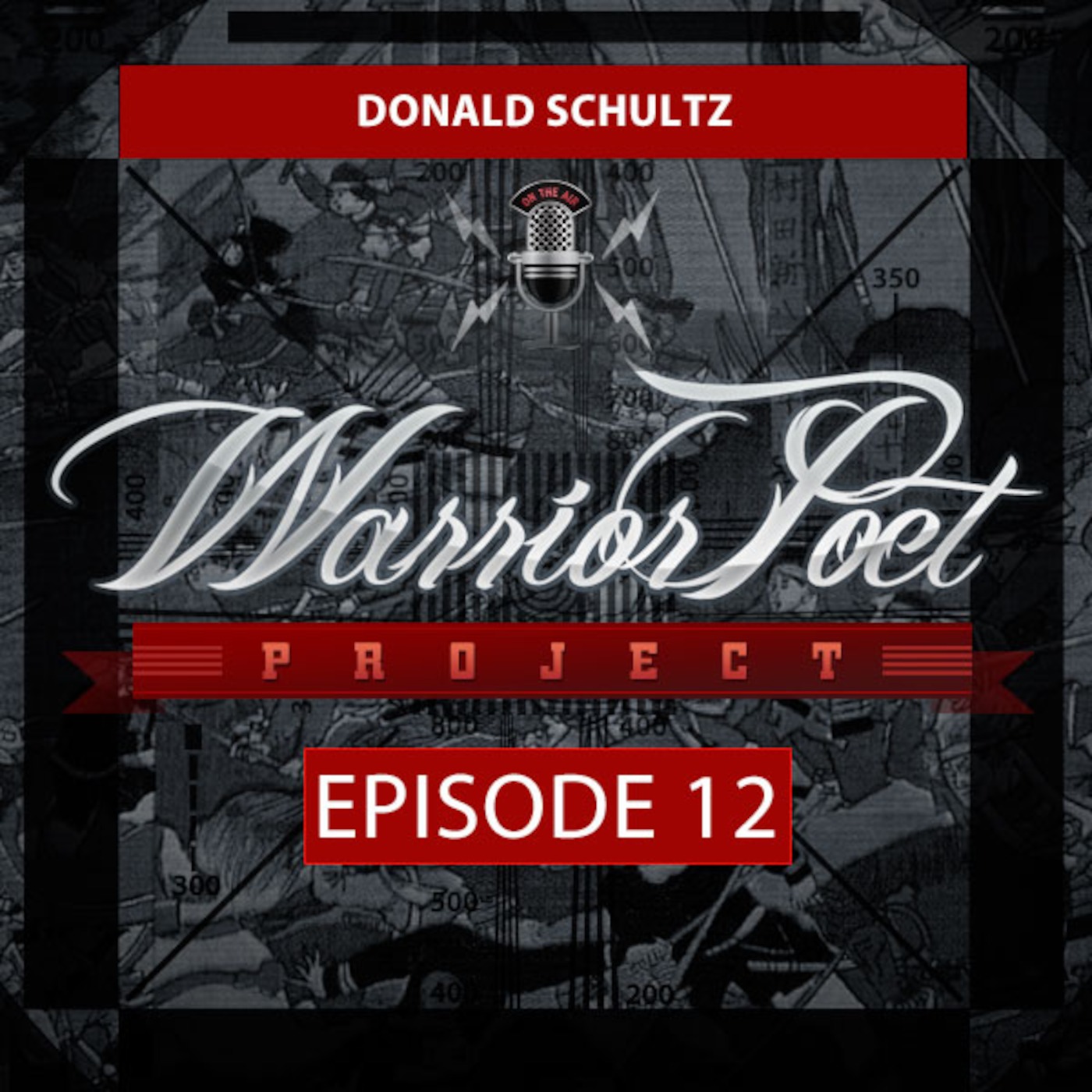 Strapping a bloody fish to your leg in shark infested waters. Sleeping in a box with deadly snakes. Base Jumping. Gunfights with rhino poachers. Falling out of the sky and safely landing without a parachute. Conquering fear of death. What else do you want out of a 1 hour podcast? This lucky 12th installment of the Warrior Poet Project features my friend, the awesome extreme adventurer @donaldschultz
---
Fri, 30 November 2012
#11 Cory Allen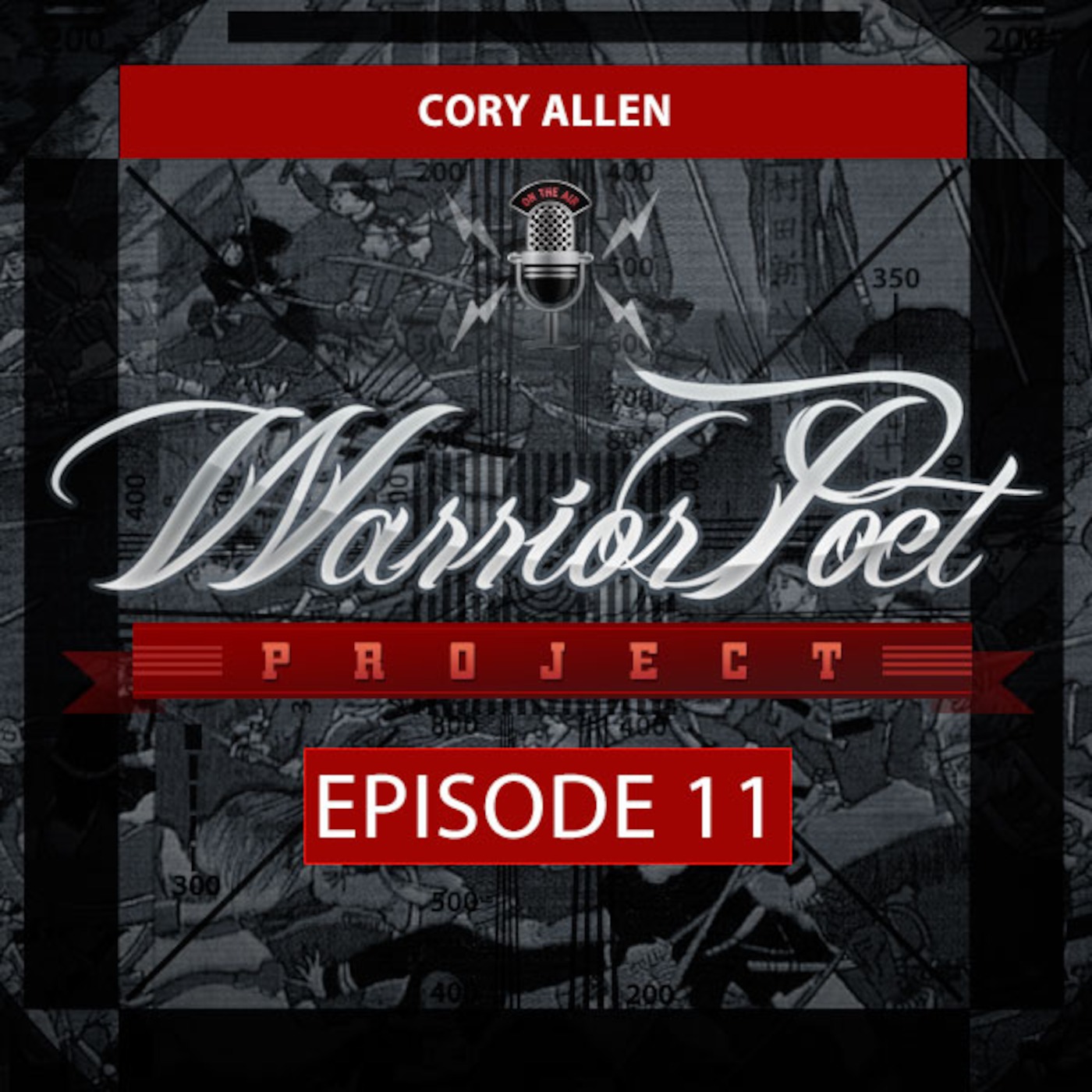 In this our third installment with one of our most requested guests, karmic wizard Cory Allen, in addition to humorous trifles we hone in on how to make sure your higher self is running the show unobstructed by the puerile and placative mind.
---
Wed, 21 November 2012
#10 Dr. Dan Engle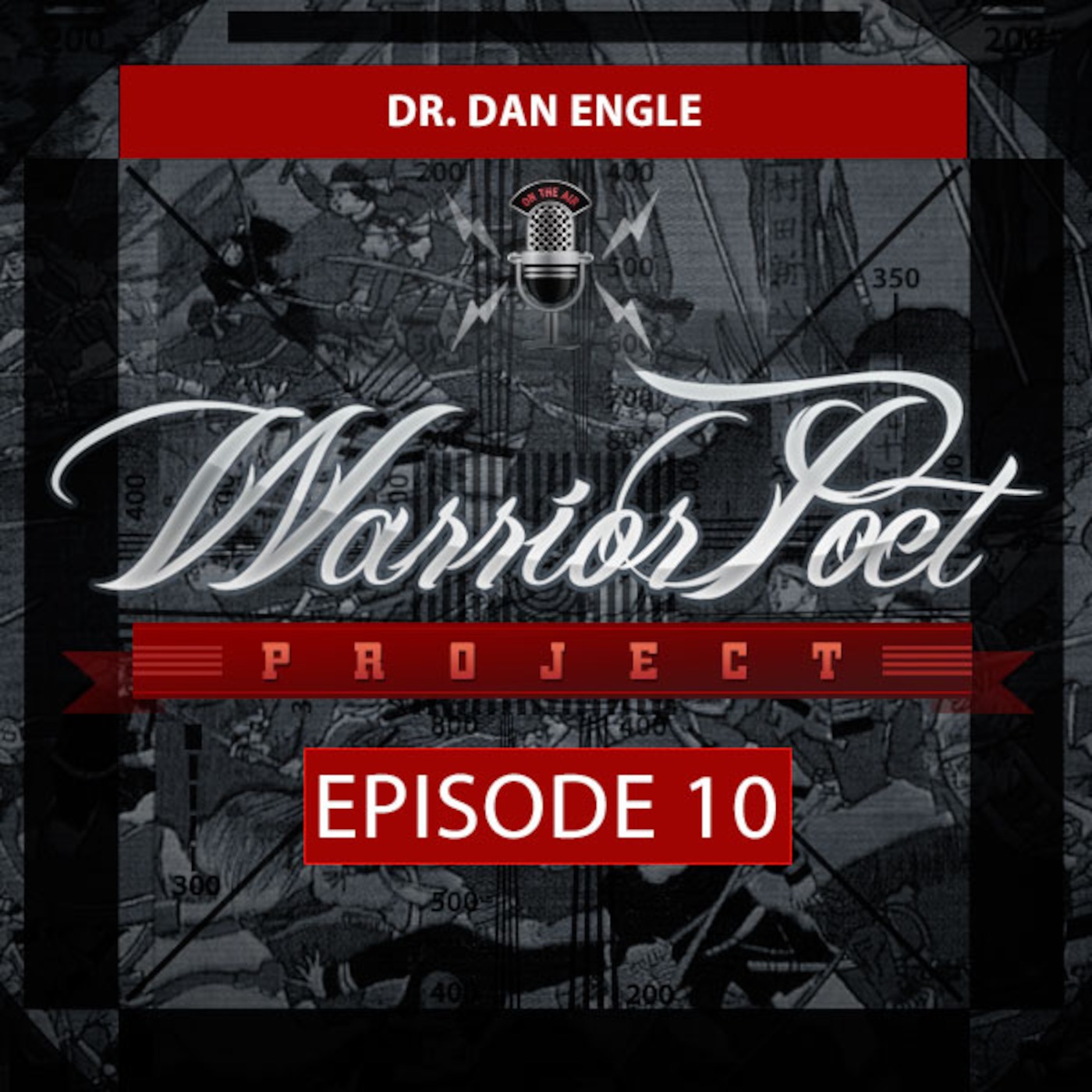 In this epic podcast with Dr. Dan Engle, a true warrior poet, Dr. Dan tells the story of his journey from college athlete to medical doctor, to holistic healer, ayahuasca shaman apprentice, and then back full circle. Recorded live at the tail end (literally!) of a liver flush and powerful spiritual vision quest, this is one of the best podcasts I have ever been a part of.
---
Wed, 7 November 2012
#9 AJ Hawk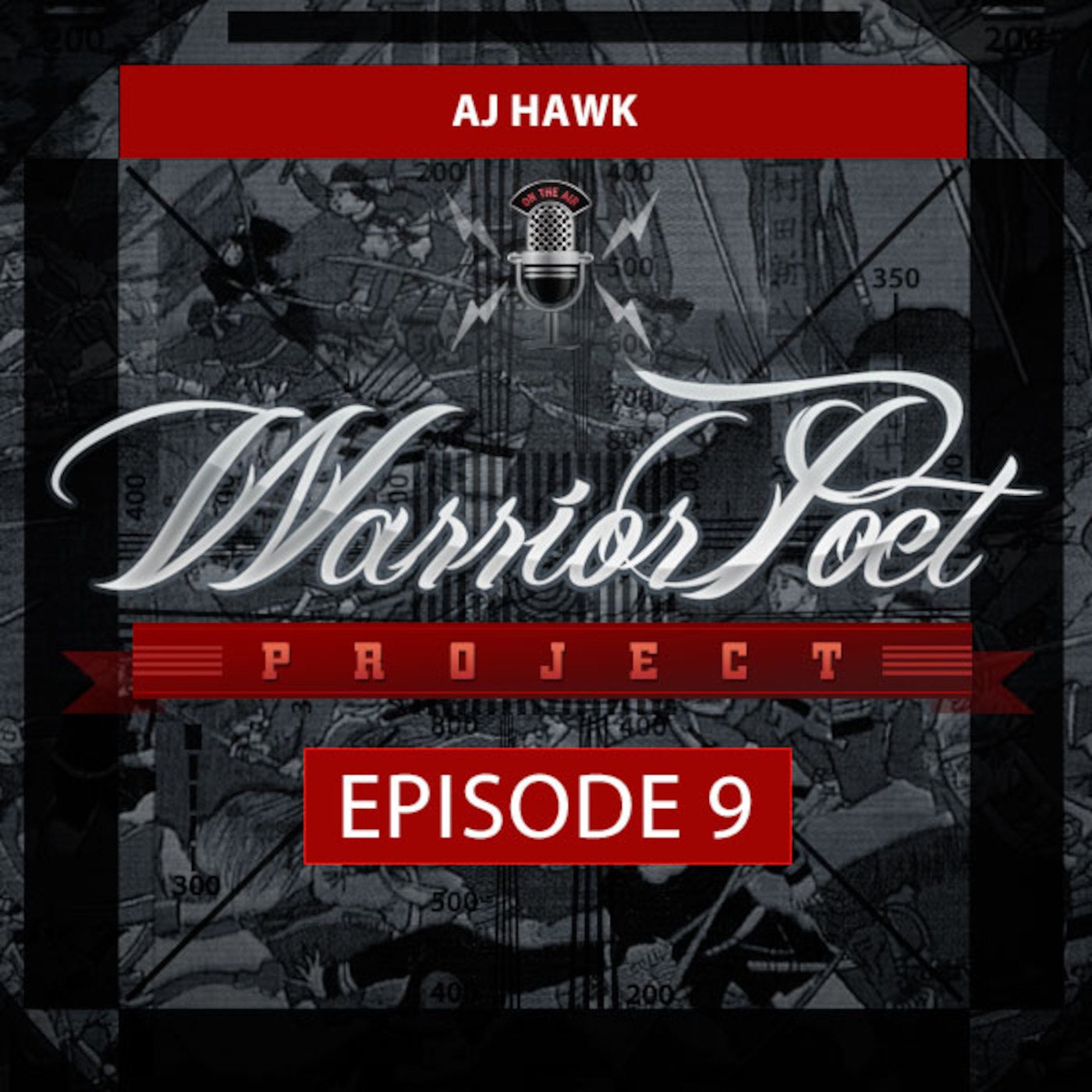 In this podcast recorded on location in Green Bay with the #powerful @OfficialAJHawk we ponder how much Ayahuasca AJ would have to drink to see a flotilla of snakes, and extoll the virtues of being a spiritually enlightened meathead. We finish with some signature WPP motivational discussion, uncovering AJ's most important quality for creating a successful and happy existence.
---
Wed, 19 September 2012
#8 About Aubrey Marcus w/ Whitney Miller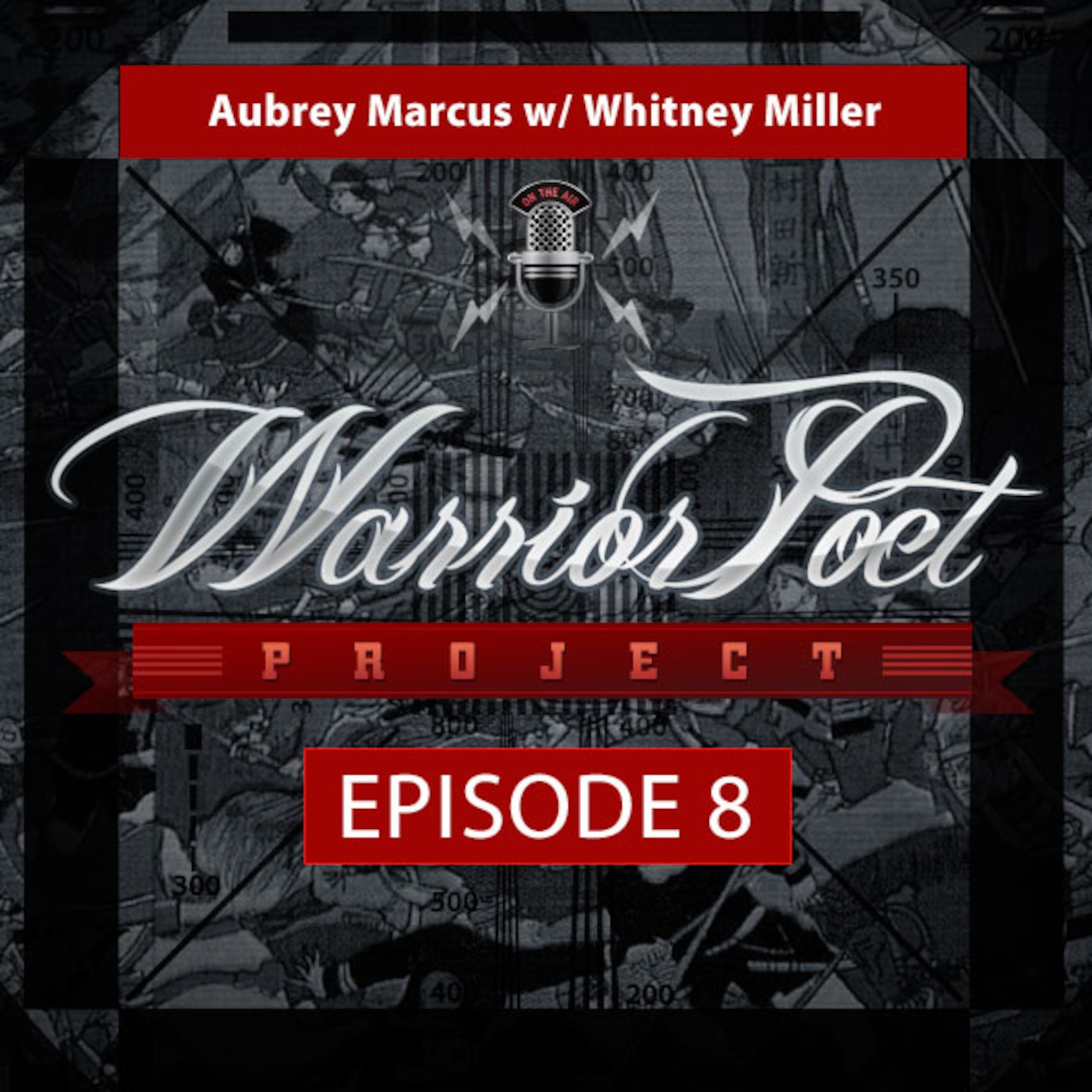 In this very personal podcast I chat about the past, the present, and the future of my own journey in this life. Guiding forces, lessons learned, mistakes made, and an outlook for the future of both Warrior Poet and Onnit. Thanks to
@WhitneyMiller10
for joining me and to all the people who reached out that inspired me to make this podcast.
---
Thu, 23 August 2012
#7 Cory Allen, Aubrey Marcus
In podcast 7 I bring back one of my favorite guests Cory Allen
@quietdesign
to once again meander the catacombs of enlightenment. We puzzle out our purpose in life and outline some strategies from our own experiences to find harmony with the universe and set oneself on a path of fulfillment.
---
Fri, 13 July 2012
#6 Mitch Schultz (DMT: The Spirit Molecule)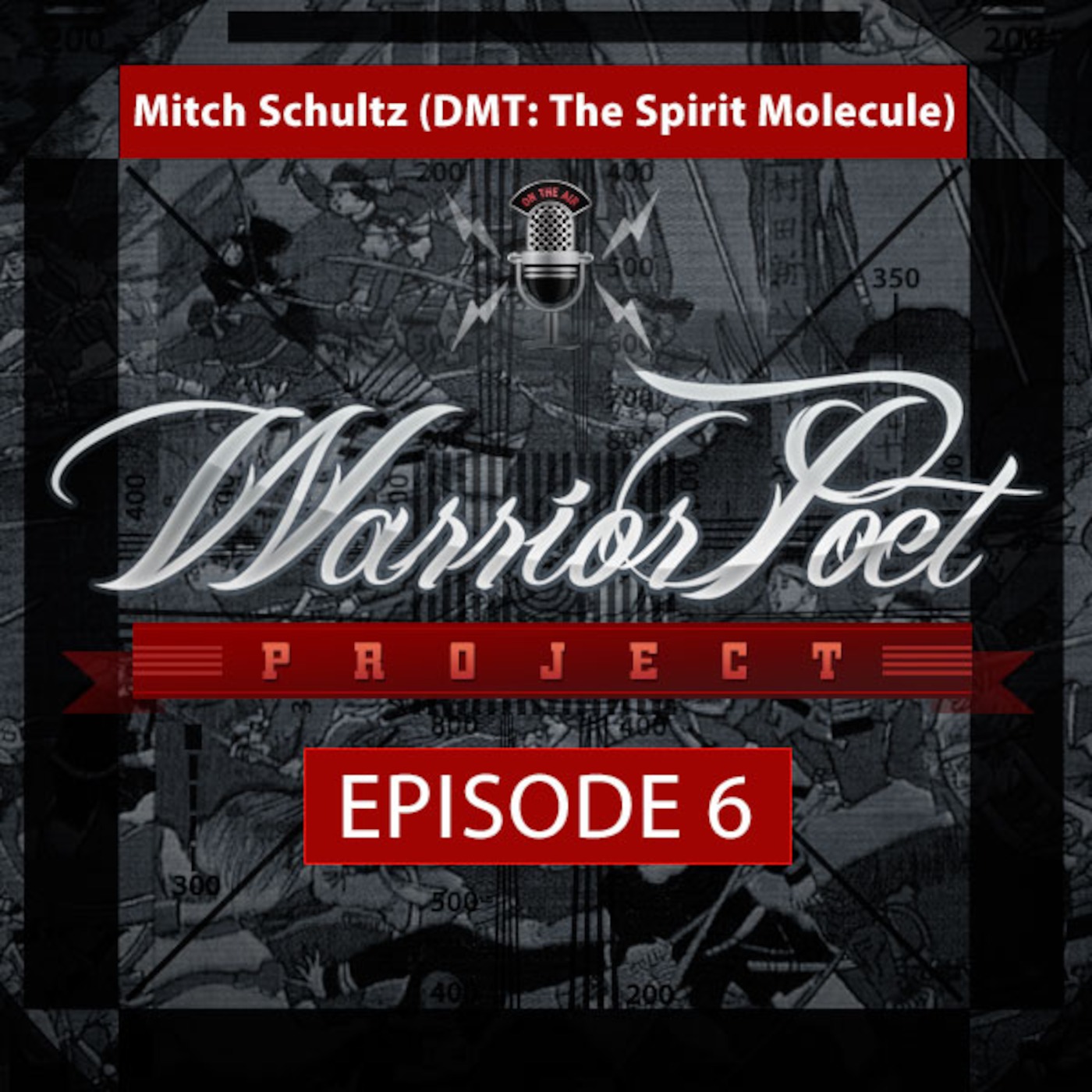 In this 6th installment of the Warrior Poet Project, I talk with Mitch Schultz, the man responsible for bringing us the outstanding documentary DMT: The Spirit Molecule. We waste no time getting into the details of the DMT experience and its cultural and interpersonal significance, drawing from personal experience and the many pioneers that Mitch has collaborated with. A fast paced and focused discussion, at one point we even have a debate on Kurzweil's ideas of the singularity, which gives me an opportunity to explain what I believe will be the true singularity. One of the best podcasts I have ever done to date, I look forward to your feedback. Please follow Mitch on Twitter
@dmttsm
, or on
Facebook.com/the.spirit.molecule
. Once again a big thank you to Cory Allen
@quietdesign
for helping me with the first draft of the WPP intro jam.
---
Fri, 6 July 2012
#5 AYAHUASCA SPECIAL Live from Peru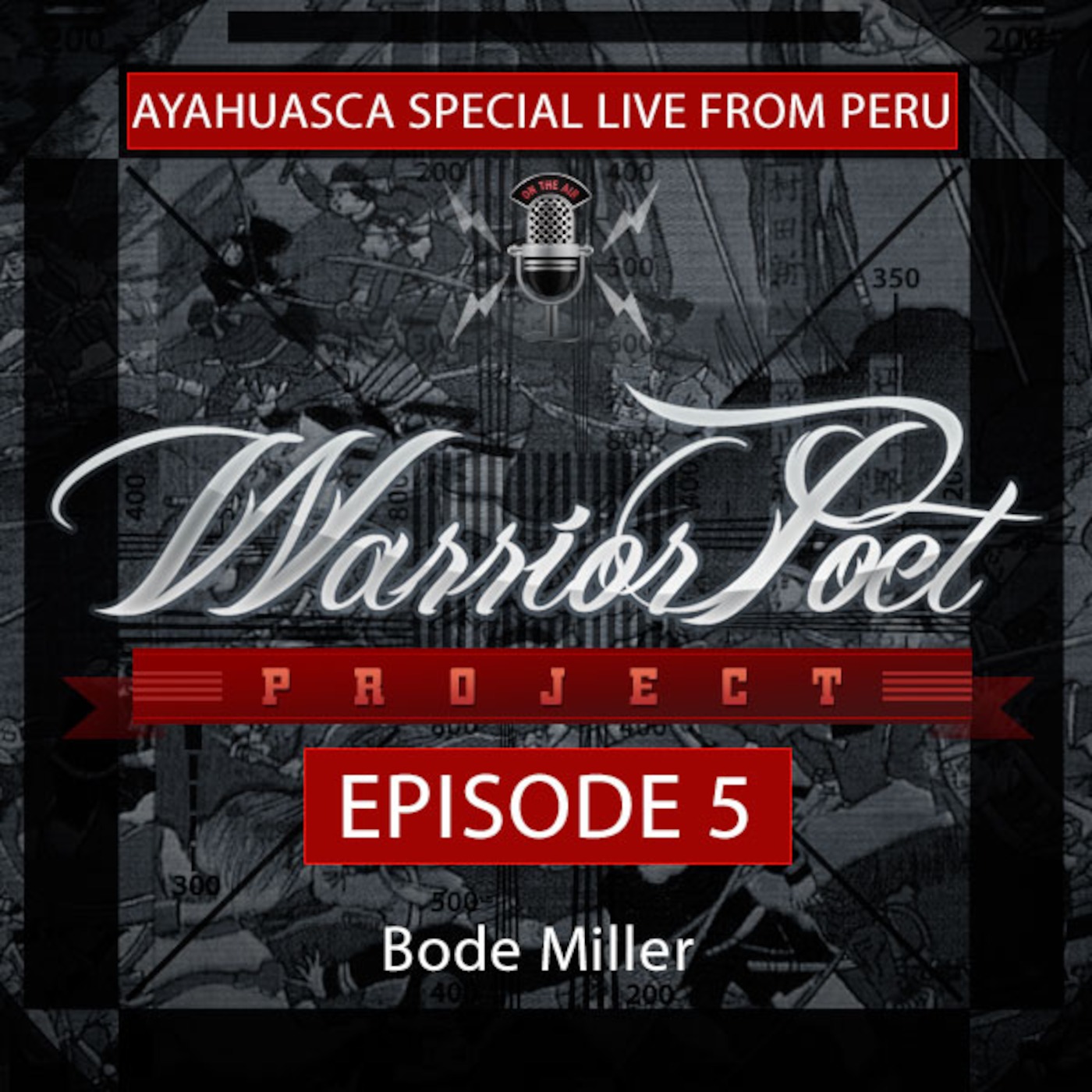 In this special podcast live from Peru, I discuss my experience in the jungle as it happens with long time friend and fellow journeyman, Olympic Gold Medal skier Bode Miller. Follow
@MillerBode
on twitter- I will definitely have him on a regular edition of the podcast sometime soon.
---
Tue, 19 June 2012
#4 Brian Jimerson, Aubrey Marcus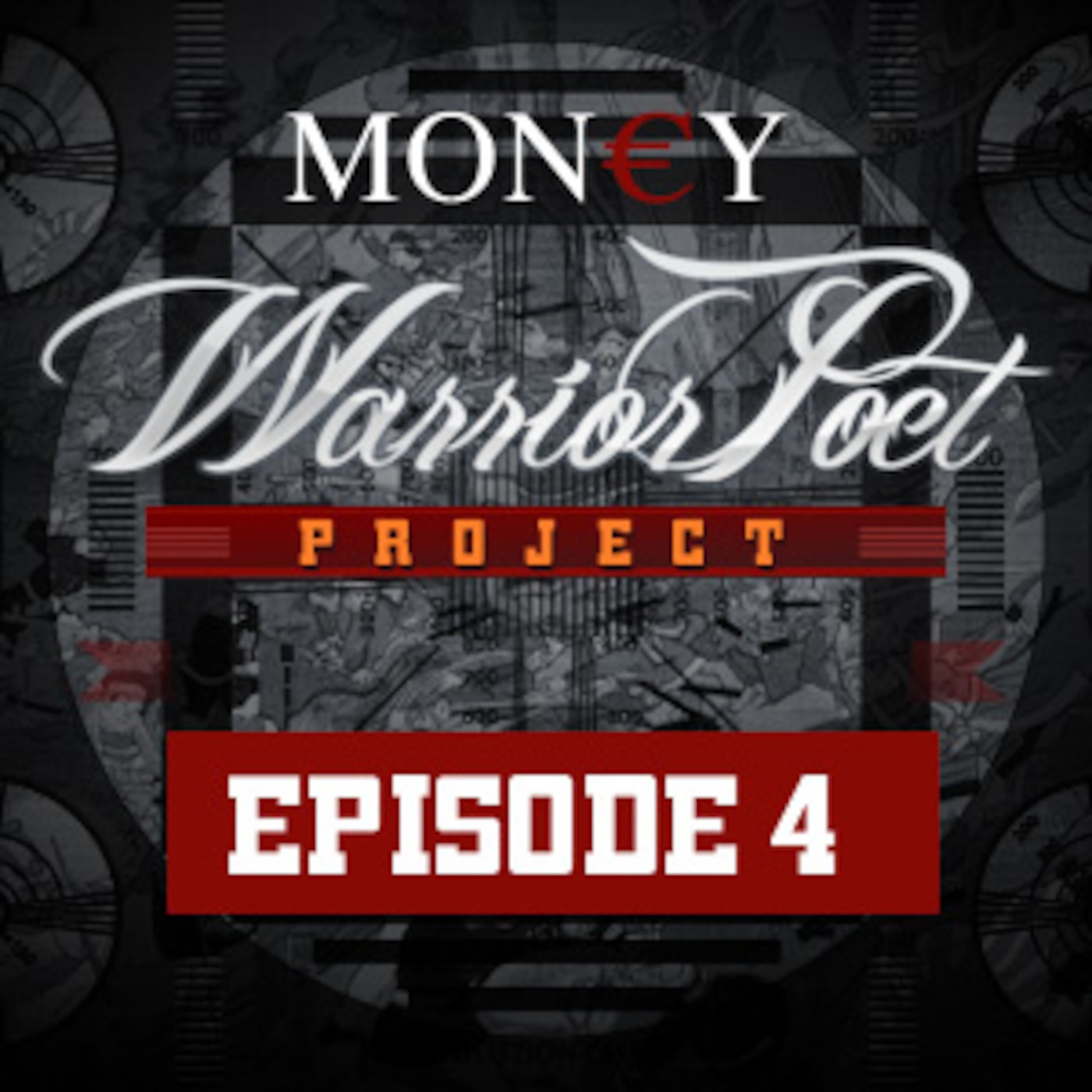 In this podcast about the paper that makes the world go round, Brian Jimerson (a successful currency trader) and I discuss the economic and social implications of a European economic meltdown that could start with Greece or Spain leaving the Euro. This leads to a discussion of precautionary measures to take with our money and preparations, from minor disruptions all the way to full Bath Salt Zombie Apocalypse! There were some audio difficulties in the original podcast, so I bring the conversation up to speed in the first half and carry on from there. Please follow Brian Jimerson (http://www.twitter.com/bignatx) for current insight into the pending crisis!
---
Tue, 24 April 2012
#3 Whitney Miller (Miss Texas) & Nick "The Ghost" Gonzalez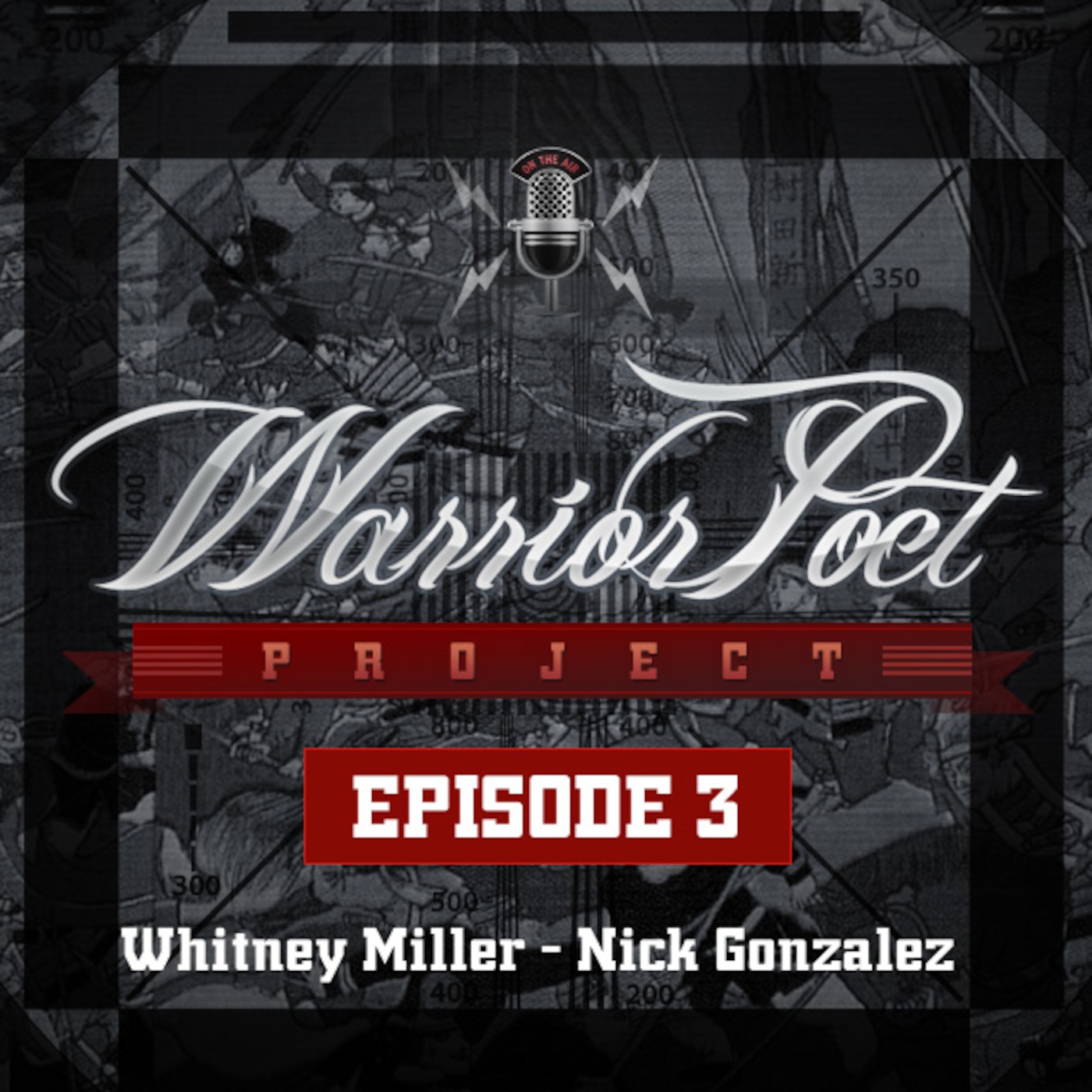 In our virgin video podcast we bring in professional fighter Nick "The Ghost" Gonzalez and Whitney Miller (Miss Texas) to discuss fighting, pageanting, and ultimately find the parallels between being 'in the zone' whatever your endeavor. The podcast closes with the game called 'The Cube', a great way to break the ice or learn something a bit deeper about someone's subconscious psychology. Please follow our gracious guests @nicktheghost and @whitneymiller10 and look for them on TV! We are still improving our technical prowess, and I mean 'we' in the King Louis royal sense of the word, so bear with me!
---
Mon, 23 April 2012
#2 - Cory Allen, Aubrey Marcus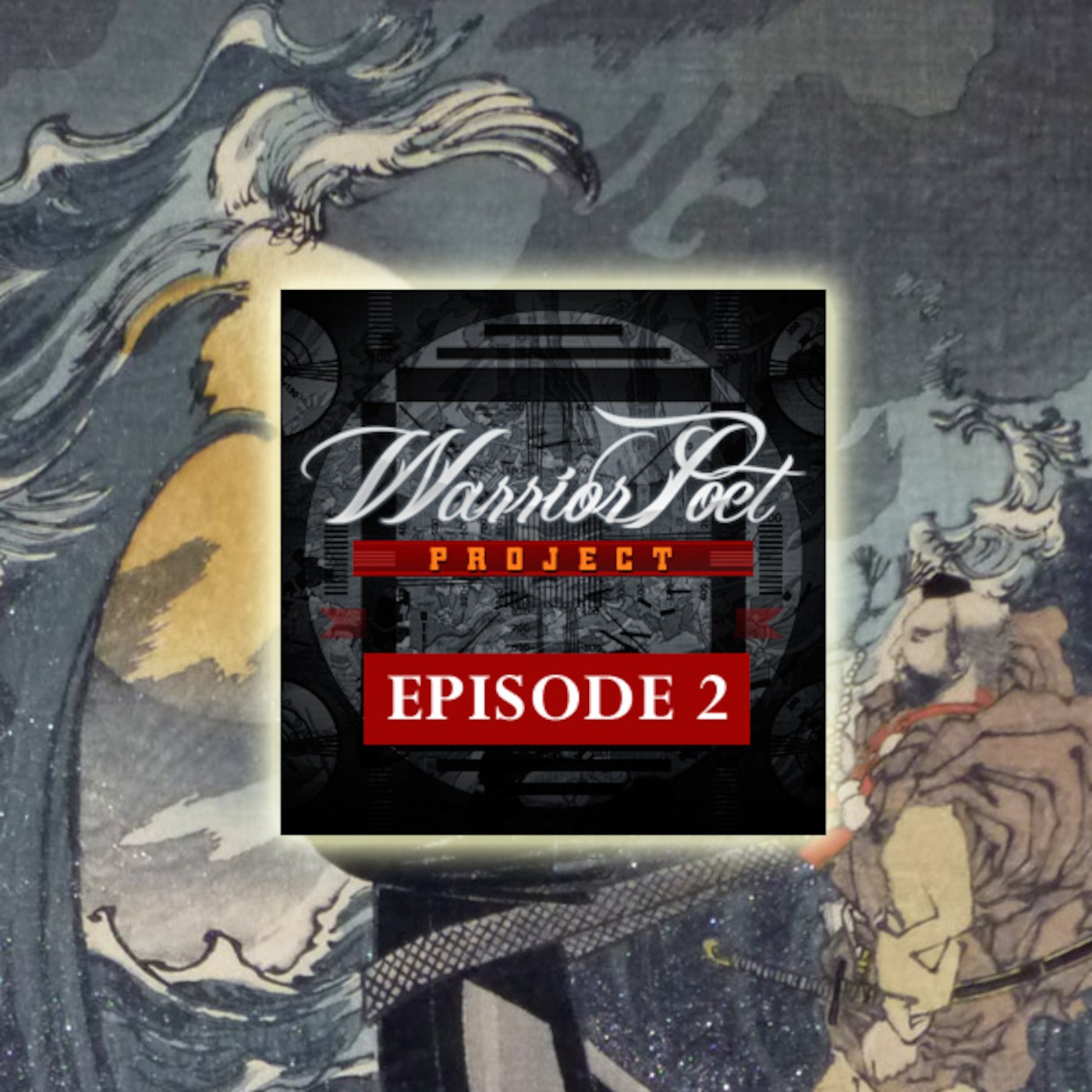 A sound check from an audio technician (Cory Allen) I met only minutes before recording, turns into one of the coolest podcasts I have been a part of. We cover multiple aspects of consciousness, meditation, and psychedelic exploration. A must hear for those who enjoy the Warrior Poet philosophy.
---